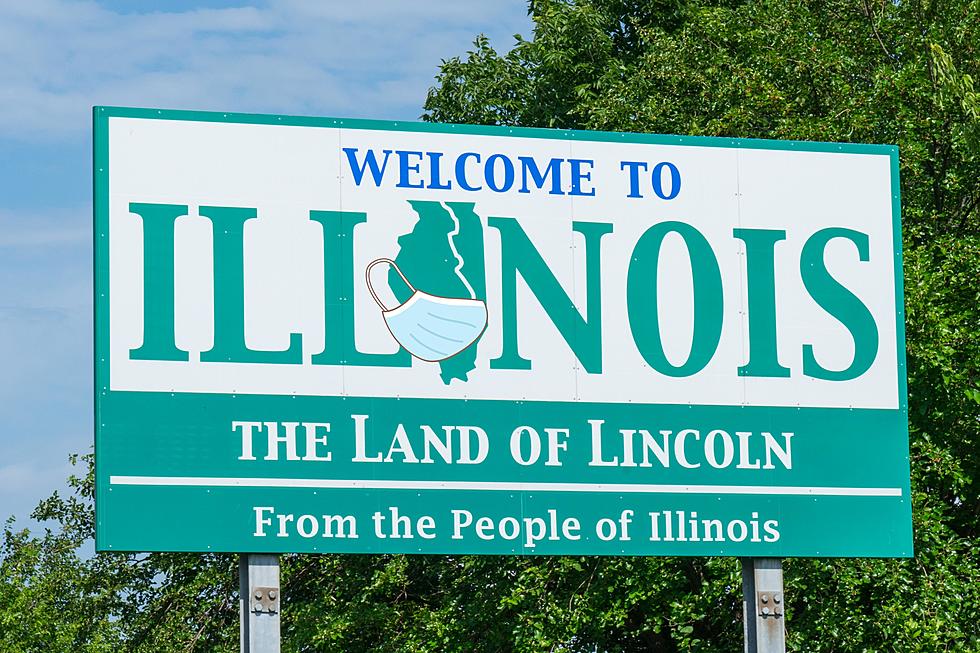 Illinois' Mask Mandating Ending But What About Vaccination Proof Requirements?
Canva
Mask mandates have already begun to change in some places but it's about to become a state-wide thing next week.
On February 28, 2022, Illinois' state-wide mask mandate will change for most public places, if all goes well. That latter part might make you roll your eyes for various reasons but let's play nice as things transition to normalcy, of sorts.
SCHOOLS IN ILLINOIS
By now, many school districts, against Governor Pritzker's wishes, have implemented a "masks optional" rule. Coincidentally, some of the superintendents of those districts sent emails to faculty and students' parents/guardians reminding them any sort of bullying of a student because they are wearing a mask will not be tolerated. AS IT SHOULDN'T BE.
In Chicago, students are still required to wear masks in schools.
(If it is not your child wearing the mask it is not your right to mock or judge, be an adult and instill this mentality into your children.)
DON'T THROW AWAY YOUR MASKS YET
It is important to remember a few places in Illinois will enforce mask measures, according to reports, and disobeying will only make it harder on yourself.
Daycares
Shelters, jails, prisons, and other "congregate settings."
Healthcare Settings and Long Term Care Facilities
Public Transportation
WHEN WILL PROOF OF VACCINES MANDATES END?
Good question, and a fair question because when it comes to an individual's health it is their choice.
The plan is for February 28, 2022, being the date for mask requirements to end, aside from the aforementioned places. Then, local and state officials will watch the number of COVID-19 cases for two weeks. If nothing crazy happens in those two weeks mitigations still in place will be removed, according to a Chicago news report.
7 Fascinating Things To Do in Illinois That Aren't in Chicago
A recent survey says Illinois is one of the most fun states in the U.S.. Truth is that Chicago is the biggest reason, but there's so much more than the Windy City.
5 'Must-Have' Chicago Hot Dog Experiences That Will Change Your Life
One look at these five Chicago hot dog spots and you will start to feel something move inside you. That's your hunger. Come eat and your life will never be the same.