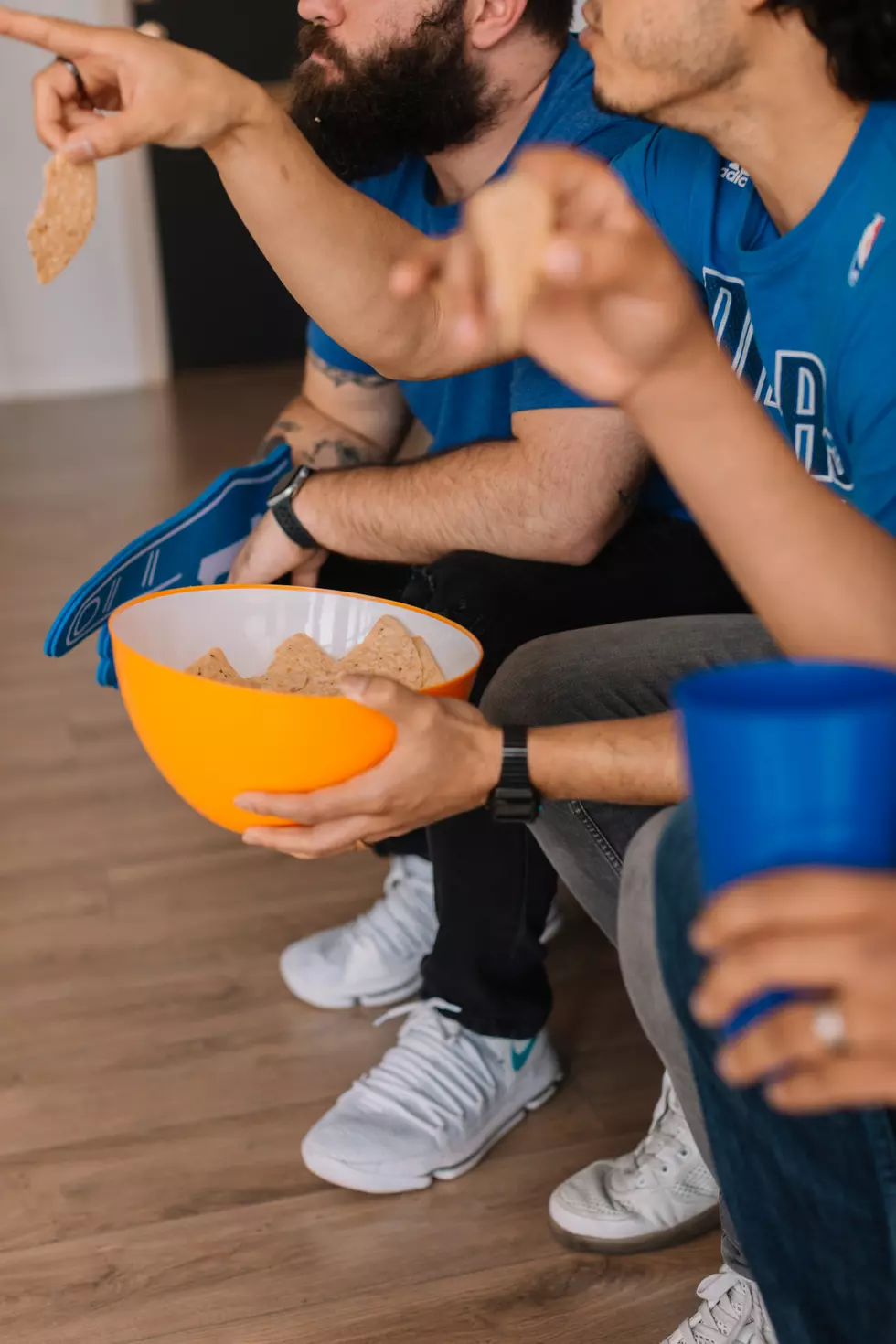 Illinois' 'Most Uniquely Searched' Game Day Food Isn't What You'd Expect
Photo by Phillip Goldsberry on Unsplash
Living in Illinois, you'd think we'd have some variant of hot dogs or pizza when it comes to the food we're searching for the most when it comes to game day.
The Super Bowl is this weekend and that's when adventurous cooks start looking for recipes they can whip up to enhance the game.
For me, that's what the Super Bowl is all about. As a Bears fan, I need to make the game at least watchable considering I rarely have a chance to root on my own team in the big game.
So I'm about the grub, and usually the halftime show. This year, it's both. So while I don't need to do much other than making sure my soundbar is turned way up to enjoy The Weeknd, I needed to start looking around to find something amazing to make.
When I stumbled upon Food Network's story talking about the Most Uniquely Searched Game Day Main, I was immediately interested.
Apparently, Google laid out the most uniquely searched Super Bowl foods by state and I was a little surprised to see Illinois' top choice.
The most searched in Illinois? Cajun Boil. Say what? Look, I'm not against a good boil, but that just seems a bit off. Wisconsin's was Buffalo Chicken Dip. I can get with that one. To me, the "main" that stood out the most is what's going on in Indiana. Their top search was charcuterie. Now that's what I'm talking about. Charcuterie boards at the Sweet Lenny house have been a Sunday tradition for a few years now, and you can bet the same will happen this weekend.
What's your gameday main? Tell us!
Enter your number to get our free mobile app
.
Historic Seven Bedroom Home Built In 1882 For Sale In Freeport For Only $149K
Sweet Lenny is the brand manager of 97ZOK, Q98.5, and Operations Manager for Townsquare Media Rockford. Catch him afternoons 3 to 7 on 97ZOK. Follow him on Twitter, Instagram, and like his page on Facebook.