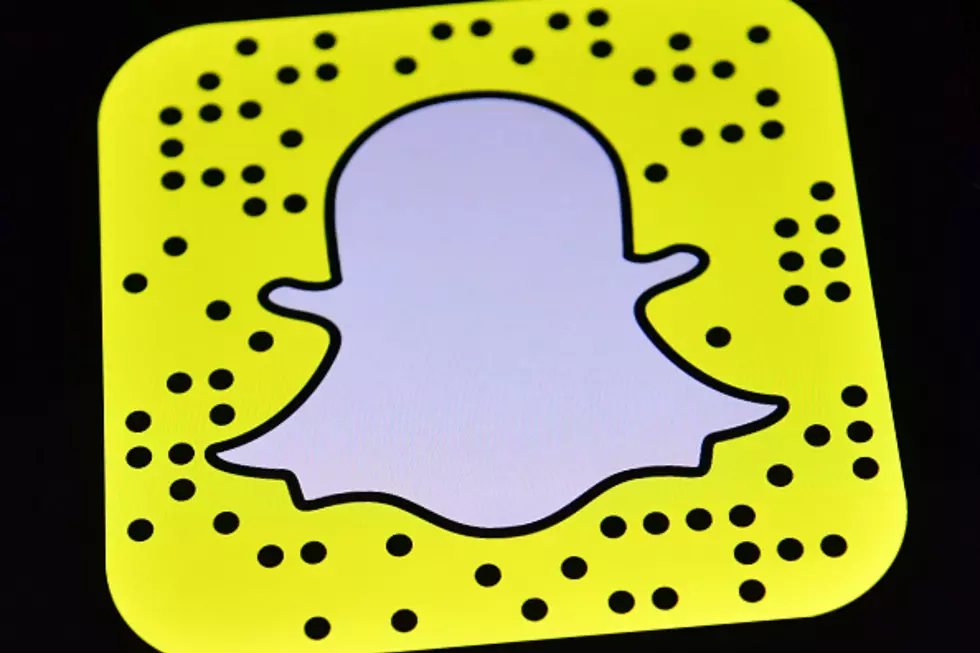 Illinois Police Issue Warning for Parents about the Newest Snapchat Feature
Getty Images
If you have Snapchat, you probably got a snap from the Snapchat team last week, telling you all about their latest update and newest feature, the Snap Map.
At first glance, I thought this feature was so cool. How many times have you perused through your friend's "story" and wished you could be wherever they are?
With the Snap Map, you can be, because it tells you exactly where they are, as long as they have the feature turned on.  In theory, it seems like a brilliant idea, especially for those girl's weekends when one of you gets separated from the group and you need to find each other.
For parents, on the other hand, it can be very worrisome; so much so that police around the country are issuing a warning, like this one from the Heyworth Police Department, to parents about the update.
Parents, please pass this information along to other friends and family. There's a very good chance that some moms and dads in your circle of friends don't even know what Snapchat is.
Use this as an opportunity to remind your children to be cautious of who they're adding to their social networks and once again, be sure that their location settings for the app are disabled.