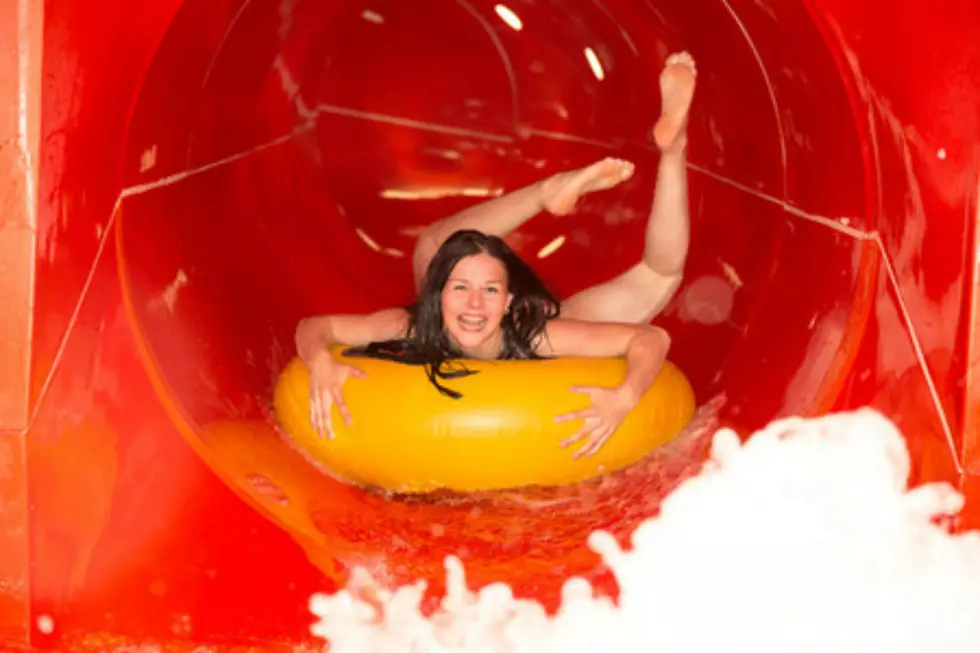 Indiana Water Park Makes a Big Splash as One of the Best in the Country
Thinkstock
As Rockfordians, we're pretty lucky to have a family friendly water park in our own backyard; days filled with floating, sliding and sun bathing are just minutes down the street.
But for those days, or maybe even weekends when you want to get away, one of the best water parks in the country is just over a tank of gas away.
According to NBC 5 Chicago, Holiday World & Splashin' Safari in Santa Claus, Indiana, was named among the best in the nation by TripAdvisor.
Based on the quality and quantity of reviews over an extended period of time, the park ranked 5th overall, with the top four being located in Florida.
Some of the things Holiday World's guests liked most included freebies like parking, wifi, soft drinks and suncreen; not to shabby for the admission price of $49.99.
Bonus Video