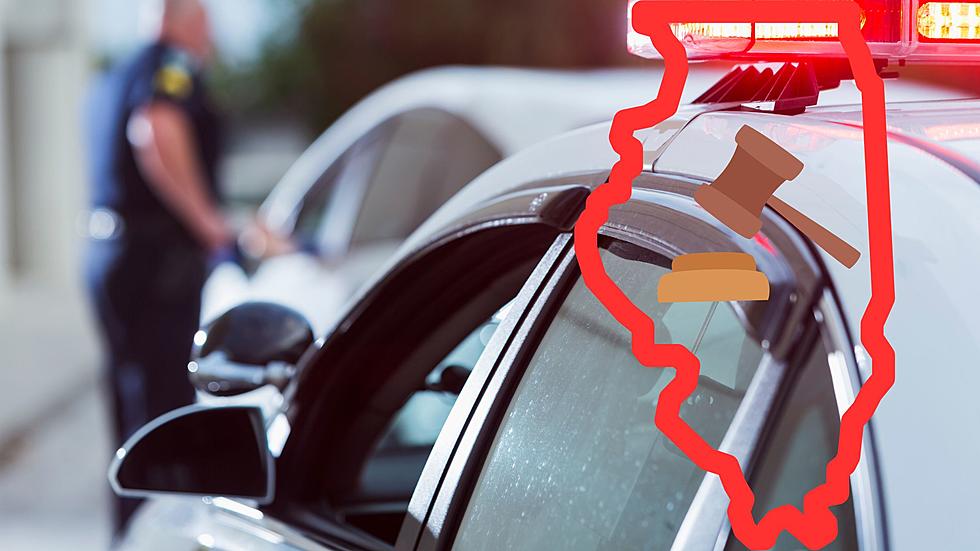 Should Illinois adopt Michigan's Newest Driving Law?
Canva.com
Michigan has a new driving law that just went into effect, and people are wondering if it will make its way to Illinois eventually...
According to Michigan.gov, a new distracted driving law takes effect today (June 30th), just in time for the holiday weekend. What is the law? On their site, they say...
"...a bill making it illegal to manually use a cell phone or other mobile electronic device while operating a vehicle on Michigan roads. Under the law, a driver cannot hold or support a phone or other device with any part of their hands, arms, or shoulders. Even if a cell phone or other device is mounted on your dashboard or connected to your vehicle's built-in system, you cannot use your hands to operate it beyond a single touch."
Basically, this means you can't touch your phone at all, everything must be "hands-free" when driving. If you drive a new car should be easy, you can push the voice-activated button and hook your phone to your vehicle and handle almost anything you need to do with your phone just by using your voice. But what about the millions and millions of Americans who don't drive new cars with those capabilities?
Should this new law come to Illinois...? My gut reaction is no. Distracted driving is a HUGE issue in this country but basically saying "If we catch you holding your phone while you are breaking the law" seems too far. I just recently got a new truck that has car play and the ability to use hands-free phone operations, there are just too many drivers who don't have that capability who still need to use their phones for directions or answer a call to put on speaker, it just seems too harsh. But...that probably means Illinois will adopt this rule soon.
LOOK: Here are the states where you are most likely to hit an animal
Hitting an animal while driving is a frightening experience, and this list ranks all 50 states in order of the likelihood of such incidents happening, in addition to providing tips on how to avoid them.