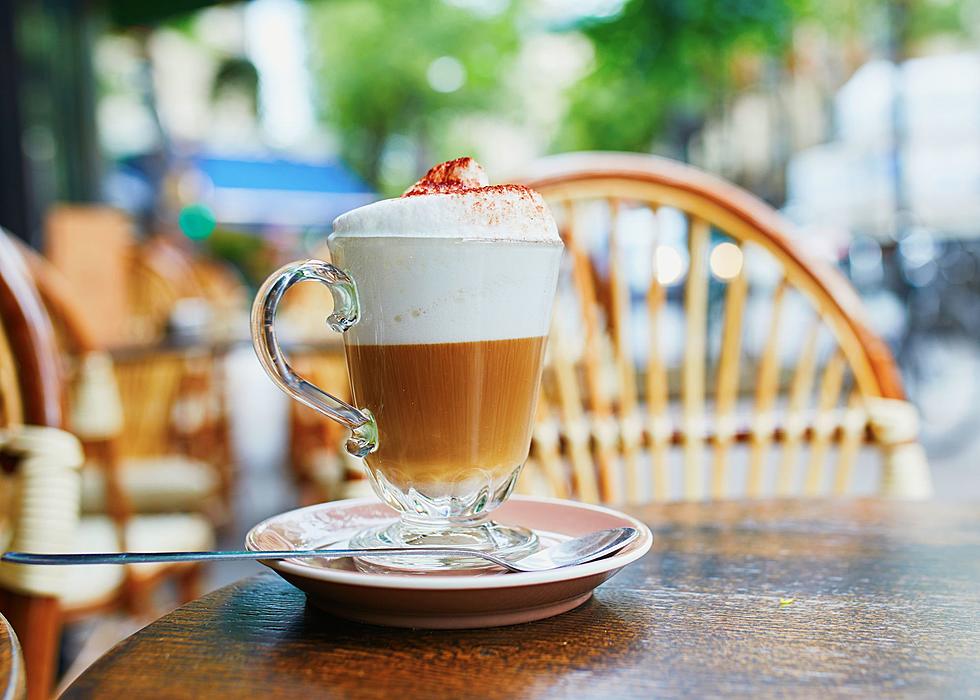 Oh Crepe! Parisian-Inspired Cafe To Open Soon In Moline
Canva
The QCA is about to have another option for some coffee and sweet treats.
Oh Crepe Coffee & Creamery is gearing up to open it's doors very soon in Moline. Oh Crepe is going into the old Orange Leaf store on 38th Avenue, right next to TukTuk Thai BBQ, which opened last August. Oh Crepe is going for a classy, Paris-inspired cafe vibe, saying:
Inspired by the intimate cafes of Paris, we hope to bring a sophisticated atmosphere where you can enjoy a sweet treat and a cup of coffee.
Renovations are still being done on the inside of the cafe-to-be but it is set to open in Moline in July.
The exact menu for the new cafe has not been released yet but according to their Facebook description, Oh Crepe will have a create-your-own-treats menu, featuring waffles, crepes (obviously), and frozen yogurt. Besides their "self-serve treats with a twist", they will also offer a variety of coffees to go along with your breakfast.
Their exact address will be 3912 38th Avenue in Moline. Currently, their Facebook hours are listed as 11:00 a.m.-9:00 p.m. daily. There isn't an exact opening date set in July but you can keep up with updates from them as they prepare to open on their Facebook page.
They posted these remodel pics as they work on changing the interior of the cafe from Orange Leaf:
The new Oh Crepe Coffee & Creamery marks the first coffee/sweet treat cafe to open it's doors in Moline so far this year.
Top 12 Things People Never Thought They'd Do as Adults
No one could have ever imagined that they would be doing any of these things when they were growing up. As a younger individual, you probably never wanted to go to bed early and thought you'd be a night owl all of your life, but as you grew up you started to fall into the habit of going to bed early. Many things affect our daily life as we grow up and cause us to change our habits.
Here is a list of 12 things people never thought they would do as adults, but ended up doing anyway.
10 Ways To Beat Pollen Allergies
Those who struggle with pollen allergies know the struggle can be real. Runny noses, watery eyes, and pure misery are just some of the things that come with pollen allergies. Whether it's fall or spring in the Quad Cities, these 10 remedies can help combat those allergies and make you feel a lot better.