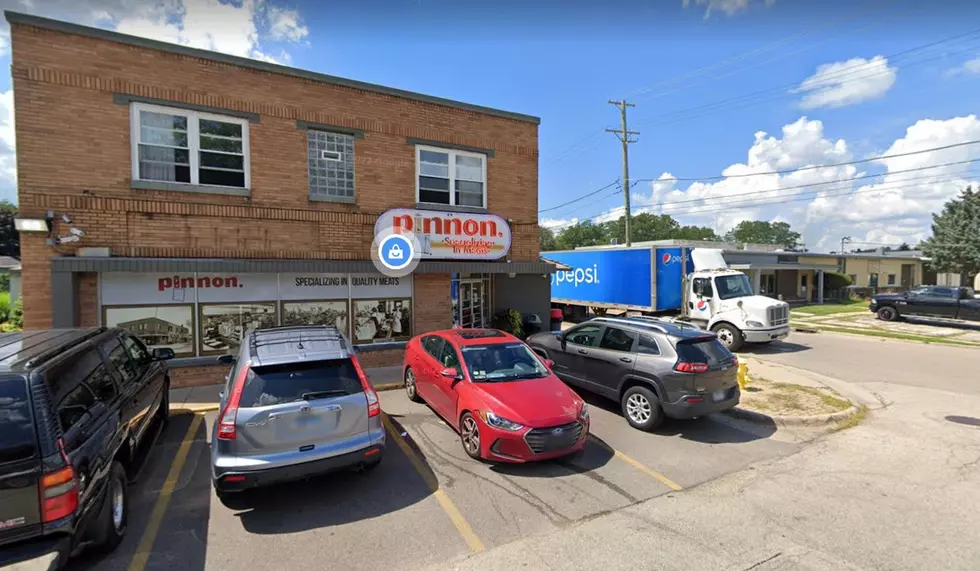 Identity of Woman Killed at Illinois Meat Shop Revealed
google
Updated at 3:15 pm on Thursday, January 12, 2023
The woman who was shot and killed after an altercation at Pinnon Meats yesterday (Wednesday) has been identified by the Winnebago County Coroner's Office.
According to the press release, the shooting victim is 63-year-old Peggy Anderson of Rockford who died of a gunshot wound.
According to the report from Chief Deputy Coroner Matthew Lane, Ms. Anderson was reportedly involved in an altercation with a male suspect at Pinnon Meats on the corner of North Court Street and Fulton.
The suspect then shot Ms. Anderson who "was provided with medical aide and was transported to a local Emergency Department," according to the press release. She died at 4:03 pm yesterday (Wednesday) afternoon.
Rockford Police are investigating a shooting incident Wednesday evening (1/11) that left one woman dead at a local butcher shop, according to a post from RPD on their Twitter page.
Just before 4 pm today (Wednesday), the Rockford Police Department reported the shooting investigation was underway at Pinnon Meats on North Court Street at Fulton and asked the public to stay away from the area.
Rockford PD reported via Twitter that an adult female was injured in a shooting at the Pinnon's location and reported the woman had sustained "life-threatening injuries."
More information about the incident was posted around 6:20 pm today (Wednesday) on the official Twitter page of the Rockford Police Department that confirmed the 63-year-old woman involved in the shooting had "succumbed to her injuries."
This story is continuing to develop and will be updated as more information becomes available.
LOOK: Here is the richest town in each state
Just saying the names of these towns immediately conjures up images of grand mansions, luxury cars, and ritzy restaurants. Read on to see which town in your home state took the title of the richest location and which place had the highest median income in the country. Who knows—your hometown might even be on this list.
READ ON: See the States Where People Live the Longest
Read on to learn the average life expectancy in each state.