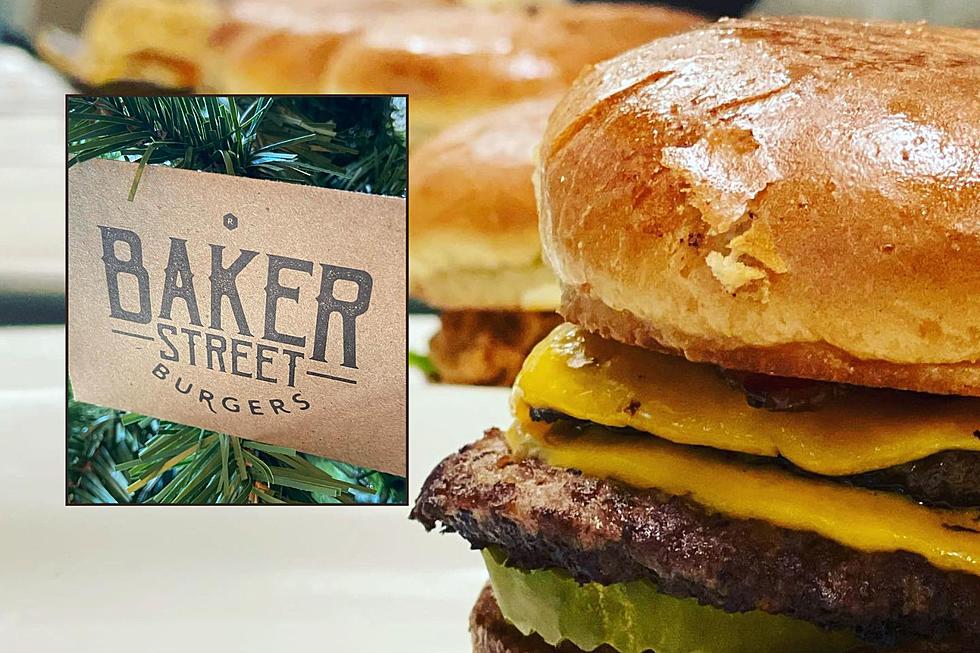 Rockford, Illinois Burger Joint Named One of the Best In the US
Baker Street Burgers via Facebook, Canva
Yelp just revealed the 100 best burger joints in the US according to reviewers, and a popular Rockford restaurant just made the list!
Memorial Day Grilling
They say Memorial Day Weekend marks the unofficial kick-off to summer, and in my house, that means a lot more grilling of delicious meats.
When grilling, my family doesn't stray too much from our trusty favorites of steaks, hamburgers, brats, hotdogs, and pork chops. (I love grilled chicken, but my husband doesn't like to grill it.) If burgers are what YOU will be grilling this holiday weekend, let me ask you this; what do you think makes the perfect burger?
Is it the amount of pink in the middle?
Is it the seasonings applied to the meat?
Is it the extras you put on top of the delicious slab of beef?
I think we can agree that everyone has their own version of the perfect burger, so if you're going to enjoy a burger at a local restaurant, a variety of options is key to being the best.
Baker Street Burgers in Rockford, Illinois Named One of the Best in the US
Baker Street Burgers at Edgebrook in Rockford has been delighting tastebuds for several years now, so they really know how to make a delicious "elevated" burger. BSB's menu is expansive with several options for everyone's tastes. Don't believe me? Just check out this official Yelp list of the best burger joints in America.
Out of all the burger joints throughout the entire United States, Yelp reviewers think Baker Street Burgers, and 6 other burger places in Illinois, are in the top 100 when it comes to the best of the best. That's pretty darn cool!
Of course, Baker Street Burgers was ecstatic about this news too...
Congratulations, BSB! Rockford is lucky to have you here!
Still hungry? Here are some more Illinois restaurants you should check out soon!
The 25 Very Best Small-Town Illinois Restaurants
Looking for a great meal at a small-town restaurant in Illinois? Here are 25 of the very best.
Gallery Credit: Sweet Lenny
10 Pizza Joints in Illinois So Delicious You'll Be Asking for Seconds
Not all pizza is created equally. Here are 10 examples of some of the best pizzas that all taste just a bit different from the rest in Illinois.
Gallery Credit: Sweet Lenny