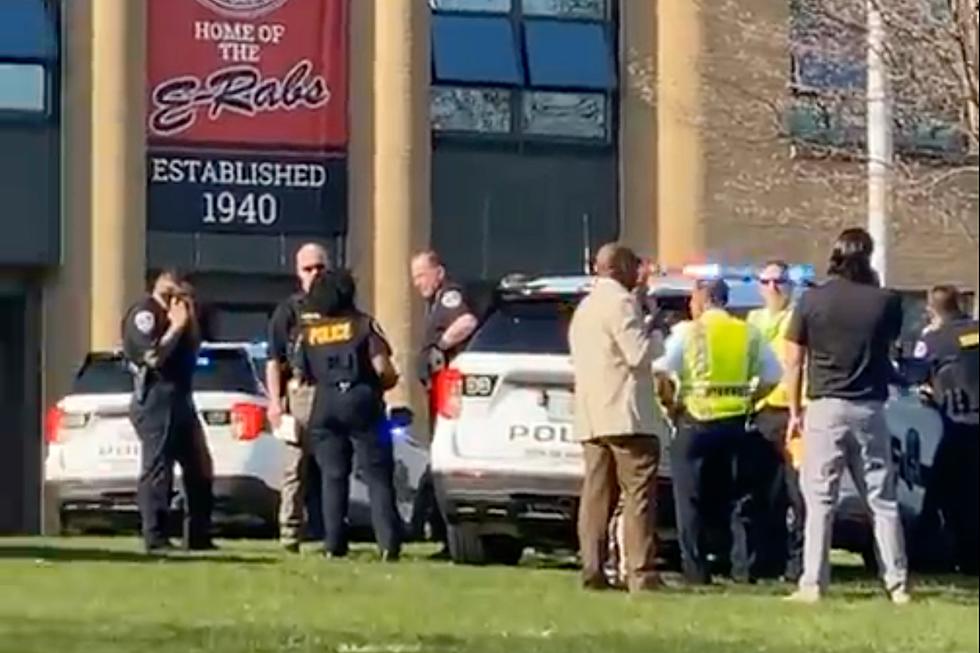 Swatting Incidents at 12 Illinois Schools Cause Panic and Disruption
Eyewitness News
This morning started with panic and disruption after calls were made to authorities claiming multiple active shooter/gun threats were happening at schools throughout Illinois.
As reported here, Rockford Public School District #205 posted updates eluding to a potential emergency situation on Facebook.
Students and staff are safe following false reports of an active shooter. Rockford Police confirm it was a hoax
Hours later it has been confirmed, a dozen Illinois schools were a part of what appears to be separate swatting incidents.
Freeport High School is another school affected by what police believe to be a hoax.
Unfortunately, FHS was part of a nationwide trend of what we believe to be a prank phone call today. The call indicated that there was a real emergency when in fact there was not. Just to be safe, the police walked the building with multiple squads responding. We are grateful for their quick response.
"It was very clear that this caller was attempting a "Swatting" situation."
Dixon Police Department shared notes from a 911 call they received.
ETSB (Emergency Telephone System Board) received a 911 telephone call from an unknown male caller with a foreign accent. This caller stated, "There was a student that was shot at the Dixon High School." The caller was very difficult to understand, but the Lee County Telecommunicator continued asking the caller pertinent questions related to Dixon High School.
Based on the caller's response to questions the department determined it was very clear this caller was attempting a swatting situation at Dixon High School.
Rockford Police Chief Carla Redd said whoever made the call in his district will be punished to the full extent of the law should they be caught.
25 True Crime Locations: What Do They Look Like Today?
Below, find out where 25 of the most infamous crimes in history took place — and what the locations are used for today. (If they've been left standing.)