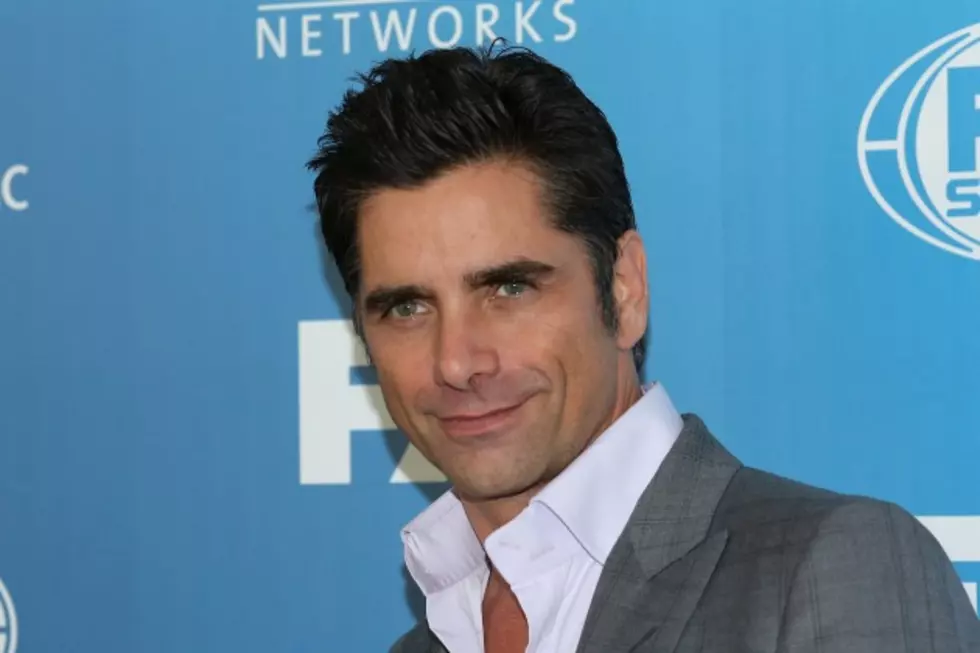 John Stamos Calls Out Olsen Twins For Not Doing 'Fuller House'
Jemal Countess, Getty Images
Uncle Jesse said exactly what we wanted to say.
Mary-Kate and Ashley Olsen wouldn't be household names without THE house... Full House. I know, that's a bold statement, but don't you agree?
Sure I bought their albums and sang, "I am the cute one, she's just my sister," "Brother for Sale," and "One Buffalo, Two Buffalie," but I wouldn't have been singing those songs if they weren't Michelle Tanner.
This is especially true for any of us who are girls in our late twenties, double-especially if your name is also Michelle. I called it, "The Michelle Show," for crying out loud. The Olsen twins were stars.
And now they are choosing to not be a part of the Netflix series, Fuller House, apparently for more money.
You can tell what my opinion of this is, bogus... and it looks like John Stamos, Uncle Jesse, feels the same.
He recently posted this on Facebook, along with a few other comments on Twitter about how disappointed he is that the Olsen twins won't be a part of the show.
Just so you reporters know - this is not a money gig for any of us- quite the opposite - we want to give the fans what...

Posted by John Stamos on Friday, May 22, 2015

 

 
Michelle Tanner, this is not very polite.