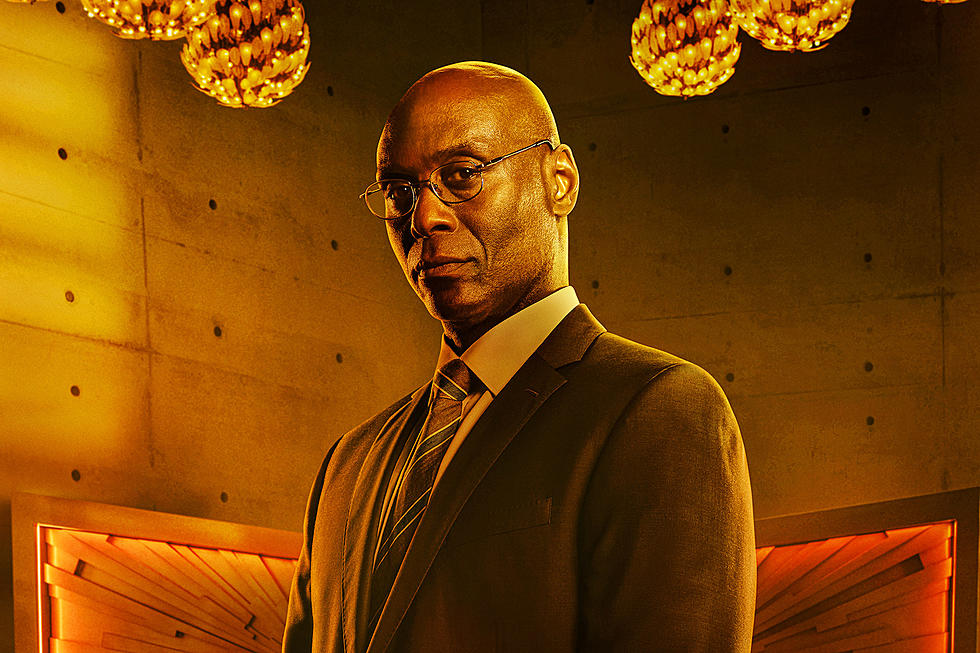 'John Wick' Cast and Crew Pay Tribute to Lance Reddick
Lionsgate
Lance Reddick passed away at his home on Friday, March 17; according to his publicist, Reddick died of natural causes. At the premiere of his latest film, John Wick: Chapter 4, the movie's director, Chad Stahelski, and its star, Keanu Reeves, both paid tribute to the late actor. Reddick was only 60 at the time of his death, and he had appeared in all four John Wick films. He's also perhaps most famous for his portrayal of Cedric Daniels in the classic HBO cop series The Wire.
Reeves said the following of him at the film's premiere.
Lance is a people person, a special artist, a gentleman of grace and dignity. It's just really something special, every time he stepped on set, to watch the passion he had for his work. It's really easy to work with him.
Stahelski spoke with Variety, and had this to say:
It's not just one memory. It's not just one day. It's a collective. I had Lance in my life almost 10 years. Although that was done over the course of four films, we've worked together on other things. I just got to be happy and be proud of the fact that I got to spend so much time with him. We're going to miss him.

 
READ MORE: Chad Stahelski Answers One Of Our Biggest John Wick Questions
Reeves and Stahelski also released a joint statement when news broke that Reddick had died:
We are deeply saddened and heartbroken at the loss of our beloved friend and colleague Lance Reddick. He was the consummate professional and a joy to work with. Our love and prayers are with his wife Stephanie, his children, family and friends… We will miss him dearly.
Prior to his death, Reddick filmed an appearance for the upcoming John Wick spinoff film, Ballerina. John Wick: Chapter 4 opens in theaters this Friday.
The Best Action Movie Posters in History