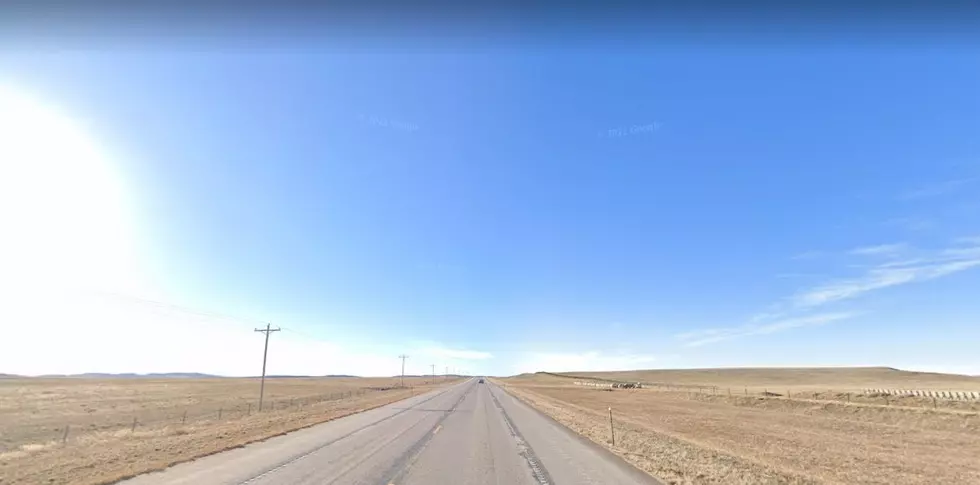 Did You Know the Longest Road in America Runs Right Through Illinois?
Google Maps
Today I learned if you live in Illinois, and if you travel for work or play, there's a very good chance you've been on the longest road in America.
How long is the longest road in America?
Well, it starts in Massachusetts and ends in Wyoming measuring a whopping 3,365 miles according to the Department of Transportation via 24/7 Tempo.
U.S. 20 runs through 12 states: Oregon, Idaho, Montana, Wyoming, Nebraska, Iowa, Illinois, Indiana, Ohio, Pennsylvania, New York, and Massachusetts.
That's right, good ole U.S. 20 is the longest road in America.
In disbelief, I pulled up Google Maps to see for myself. While U.S. 20 isn't a completely straight line through Illinois or just about any state for that matter, I was incredibly impressed by just how many times it breaks up but then picks back up right after.
The entire time I was mouse driving Google Maps from Wyoming to Massachusets, I was wondering if anyone has driven from one end of U.S. 20 to the other?
The cities you can't avoid while cruising U.S. 20 include Chicago, Cleveland, Toledo, Albany, Erie, and Dubuque.
There are stretches of road where U.S. 20 shares with other numbered routes, like in Chicago.
On the other hand, when you get past Dubuque headed west, it is U.S. 20 just about all the way to Manville, Wyoming where U.S. 20 surprisingly ends.
Here's the weird thing about that, it's not like U.S. 20 can't continue or share the road. Just west of the end of the road starts U.S.18.
Why stop? I can't figure out a reason why? I think we should run U.S. 20 all the way to the Pacific Ocean.
When your road is already 3,000 miles long what's an extra couple thousand miles?
20 of the Best Day Trips to Take From Illinois
10 Roadside Stops in Wisconsin You Must See This Summer