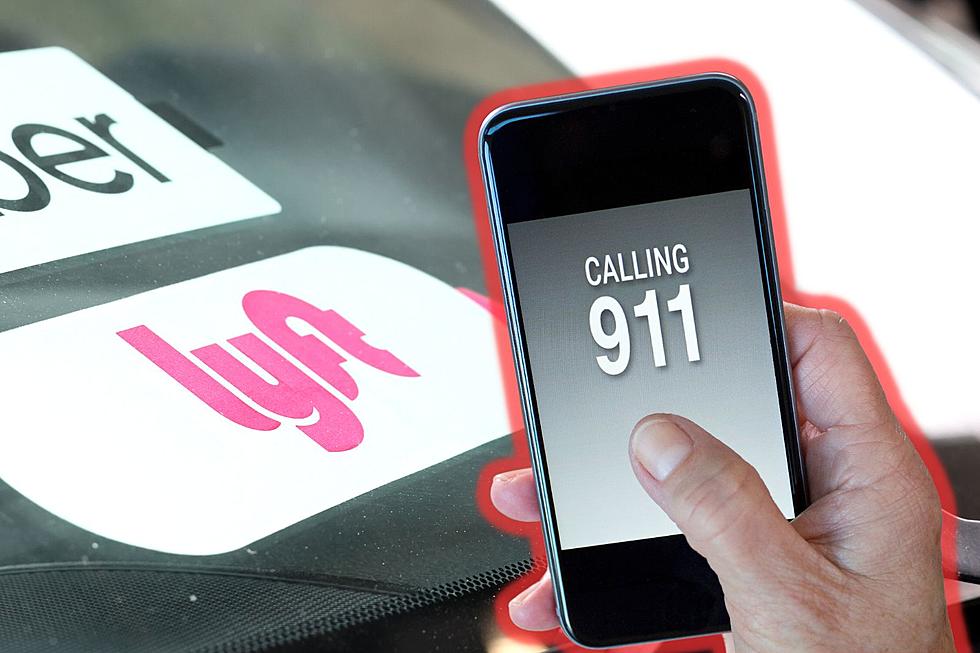 Illinois Woman Calls 911 During Terrifying Lyft Ride Experience
Getty Images/Canva
Living in Rockford, Illinois, there aren't that many ride share services available all the time.  Moving close to Chicago, you'll find a lot more drivers for Uber or Lyft.
One of my biggest fears when using ride share services, anywhere, is getting into the wrong vehicle or a driver has bad intentions and decides to kidnap me instead.
I recently saw an Illinois woman, Kalena Foust, post on Facebook this insane, traumatizing story about a Lyft ride she took.
Illinois Woman's Calls 911 During Terrifying Lyft Ride Experience
To sum it up from her Facebook post, the second she got in the Lyft something felt off.
"He [Lyft driver] turned on the light and said "seatbelt"," Kalena said.
"I always use the gps on my my phone when using these apps, this Lyft driver missed 3 turns so I began to text my friend who has my location, I think something is wrong, we thought maybe he has a different route or something."
After the Lyft driver kept missing exits, not communicating with her, and driving in the wrong direction, Kalena got an alert from Lyft asking if she needed emergency help.  After saying yes and texted back and forth with authorities, she said,
"I told him to drop me off at the next exit, after multiple attempts of asking , he pulled over slow enough where I could jump out of the car. the Lyft driver then parked his car and got out, started yelling and walking towards me."
She literally jumped out of the car?!  Whoa.  She eventually ran to the nearest gas station to get to safety until authorities arrived.
This is really a warning to stay alert, be vigilant, and do what you have to if you have a gut feeling or genuinely think your safety is in jeopardy.
Now we're all wondering... what's the aftermath?
"Lyft released the following statement:

"After conducting an internal investigation, we believe this was an unfortunate misunderstanding, due at least in part to a language barrier. We have no reason to suspect the driver acted maliciously."" [nbcchicago]
Related: 10 Things Rockford Lyft Drivers Want Every Rider To Know
It's supposedly an ongoing investigation as of the day she posted the story online and according to nbcchicago's post.  If anything else happens, I'll be sure to update asap!
10 Things Rockford Lyft Drivers Want You To Know
Lyft is the more popular rideshare app in and around the Rockford area. Here are a few things many drivers want you to know but don't want to tell you.
Take a Look Inside an Abandoned and Creepy Chicago Police Station
If you were wondering what a police department would look like in an apocalypse, look no further.