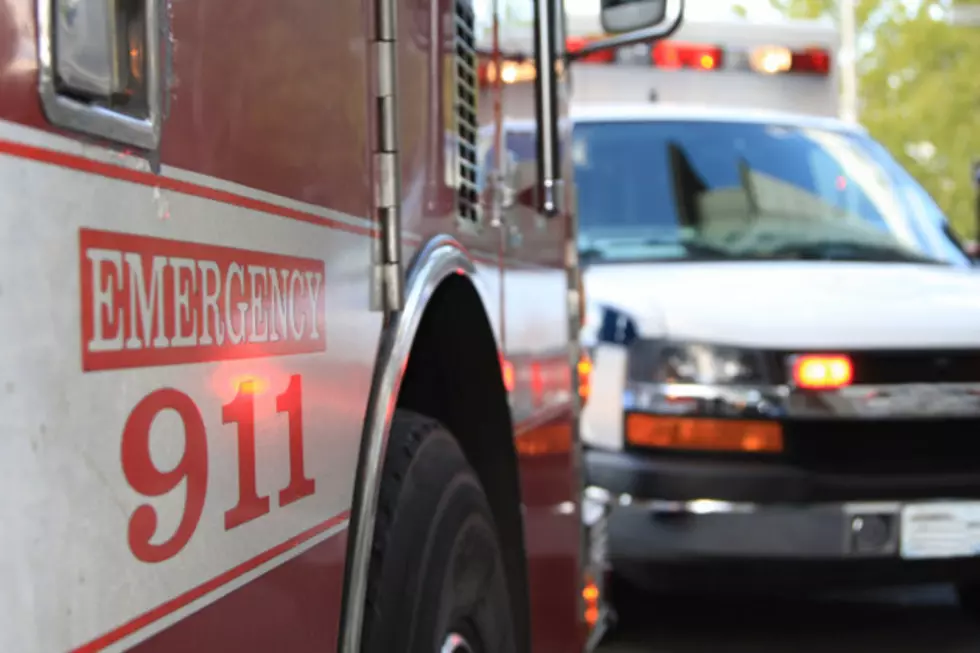 Machesney Park Restaurant Offering Free Meals for First Responders
katifcam; thinkStock
9/11 is a day that none of us will forget. It's also a day that brightly shines on our brave first responders.
A Machesney Park restaurant is honoring our local heroes by offering them a free meal today. 
WREX shared that Onxyn  Bar & Grill in Machesney Park is serving all local first responders a free meal to recognize and honor their service to the community.
If you are a first responder all you have to do is show your badge and Onyx will cover the cost of your meal.
Awesome. I so appreciate what our police, fire department and EMTs do on a daily basis. They really are the unsung heroes to every crisis situation no matter how big or small it is.
What kind of world would we live in if we didn't have these individuals who step up to the plate and put it all on the line to help serve and protect us.
Honoring them on a day that we saw so many rush into action with their selflessness and since of duty and honor, almost brings tears to my eyes and a serious case of goosebumps.
Saying thank you almost doesn't seem enough, but I'm grateful for places like Onyx who are showing their appreciation and respect by offering a tasty meal.