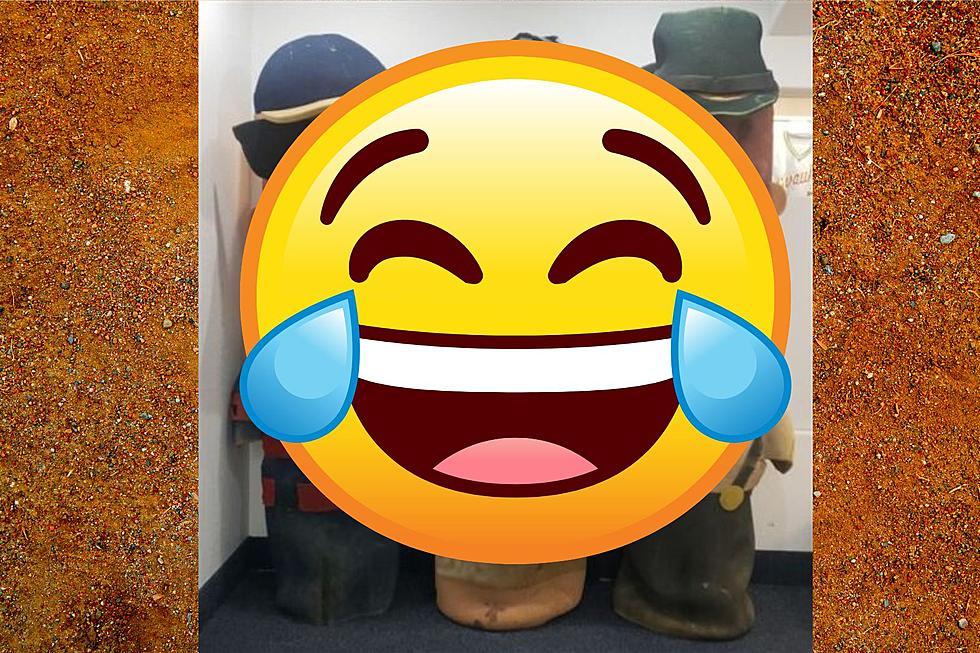 The 3 Sausages Every Wisconsin Baseball Fan Will Want to Own
Canva
In the sausage world, nothing compares to these true Wisconsin originals. Not Jimmy Dean, not Johnsonville. The OG Milwaukee Brewers racing sausages.
Milwaukee Brewers History
That first time at a Major League baseball game was NOT what this young Little League baseball player had hoped it would be. My first experience was at County Stadium to see the Milwaukee Brewers. The brewers lost, the crowd was small, I didn't catch a foul ball, I dropped my popcorn, my dad ate all the peanuts, and not one of the players I encountered would sign my glove. It was not a great first big league experience.
When I returned to the ballpark, more than 25 years had passed. It was called Miller Park, and I was now a Chicago Cubs, which I became shortly after getting ignored by Robin Yount, Gorman Thomas, and Paul Molitor (look 'em up, they're some OG Brewers). The ballpark is now called American Family Field, or as Cubs fans call it, Wrigley North.
Klement's Sausage Races
The one thing that might have made that first trip more enjoyable would've been the Klement's Sausage Races. These hilarious races didn't begin until the 1990s
The sausage races started as a promotion for the Klement's Sausage Company, whose sausages were served at the ballpark until 2021 when Johnsonville sausages were served. Now the race is called,
Famous Sausage Races
In the beginning, there were only three sausages in the race, Bratwurst, Polish Sausage, and Italian Sausage. Over the years, two more have been added to the races, Hotdog and Chorizo.
The costumes have really developed since the beginning when they were made of heavier foam. It's those OG costumes that you could now own.
They're a bit 'used', the condition would definitely not be classified as 'great condition', but to me. that's what makes them valuable.
When Milwaukee County Stadium was torn down to build Miller Park, someone saved the original 3 sausage costumes from the trash, and now they're available in an eBay auction. Currently, the highest bid for this piece of Milwaukee Brewers history is $25,000
1993 Original First Generation Milwaukee County Stadium Sausage Racers
eBay listing details:
On June 27, 1993, as the Sausages approached Milwaukee County Stadium on the scoreboard video, the left field doors swung open and – much to the surprise of players and fans – out came the larger-than-life mascots. Polish, Brat, and Hotdog were the new mascots the Milwaukee Brewers cooked up for a new marketing gimic. Nearly 30 years later, the racing sausages are still a hit. Offered for this lot is the original set of 3, first debuted on June 27th, 1993. This original set is made form foam and plastic. After hundreds of races, they are beginning to show signs of wear and tear. This set was long ago retired, with updated fabric versions now being used. This set was rescued during the demolition of Milwaukee County Stadium. LOA MEARS.
[H/T WISN]
You Can't Visit Wisconsin Without Trying These 5 Very Iconic Foods
These aren't just delicious foods, these are the foods that scream the great state of Wisconsin. Bring your appetite.