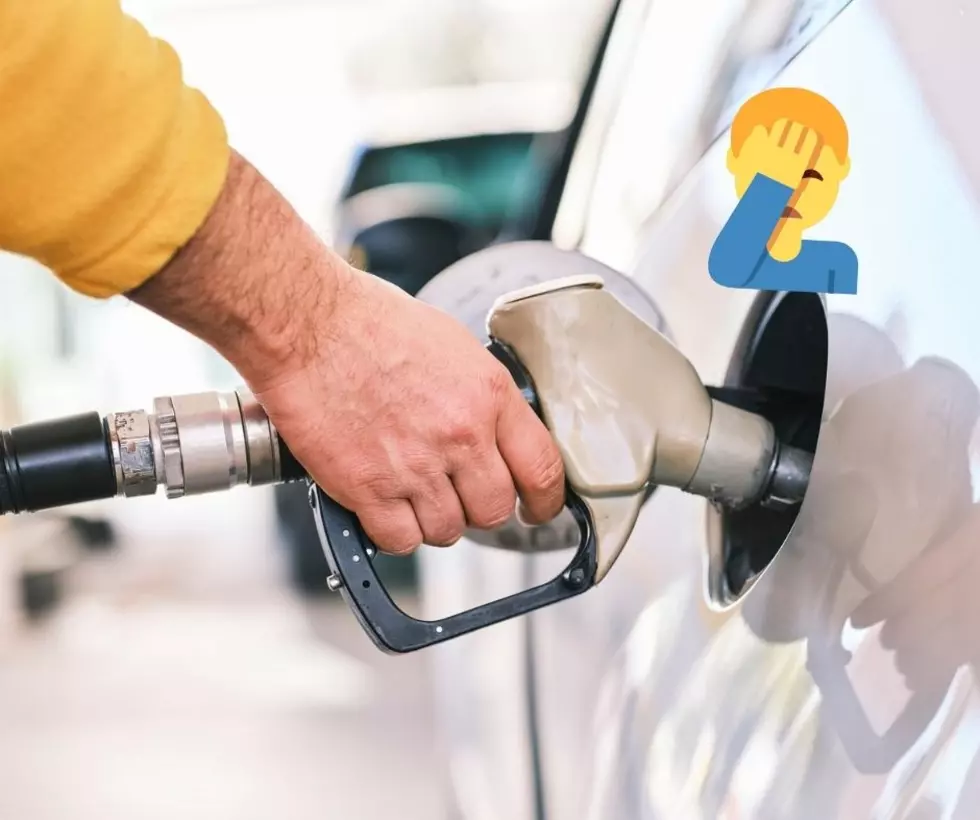 You Won't Believe This New Gas Problem Drivers Are Having In IL
Canva
You can add a new category to the list of issues drivers in Illinois are having with their vehicles.
It's Been The Craziest Past Two Years
Is it just me or has the last two years seemed more like a lifetime? It's been so crazy, there was no way to predict it all. At times, it doesn't feel real but there's no way to make it up. Not even for some crazy Twilight Zone-type movie. I catch myself now asking, what's next. I don't get easily shocked anymore but this latest did really surprise me.
Drivers Are Having Another Issue With Gas
It's not like we need more problems to worry about but of course, new ones pop up every day. When it comes to gas for our vehicles, any additional issues would gladly be avoided. Unfortunately, that's not the case in this situation. The price to fill your tank is insane. That has led to the latest bump in the road.
High Gas Prices Are Causing A New Major Driving Problem
Gas prices are very expensive. Illinois has some of the highest in the country. When was the last time you actually filled your tank to the top? How much did that cost you? Depending on their vehicle, many residents have stopped doing it. They've been budgeting themselves. Some only throw in $20 at a time. Of course, that won't get them very far.
You're not going to believe what problem this is causing. More and more motorists are running out of gas and ending up on the side of the road.
So far this year, more than 200,000 motorists nationwide have been stranded on the side of the road, AAA said. During the same period last year — when the price of a gallon of gas was around $3 — just 154,000 motorists reported running out of gas.
It reminds me of being sixteen again with my friends and me scraping up change to fill someone's tank so we could go out that night. I remember how much it sucked to run out of gas back then. It's probably much worse now. It almost seems impossible with all the latest technology but not having the cash will win every time. Please keep an eye on your gauge because dying out because there's no fuel won't do your car any favors.
LOOK: See how much gasoline cost the year you started driving
To find out more about how has the price of gas changed throughout the years, Stacker ran the numbers on the cost of a gallon of gasoline for each of the last 84 years. Using
data from the Bureau of Labor Statistics
(released in April 2020), we analyzed the average price for a gallon of unleaded regular gasoline from 1976 to 2020 along with the Consumer Price Index (CPI) for unleaded regular gasoline from 1937 to 1976, including the absolute and inflation-adjusted prices for each year.
Read on to explore the cost of gas over time and rediscover just how much a gallon was when you first started driving.
LOOK: See the iconic cars that debuted the year you were born