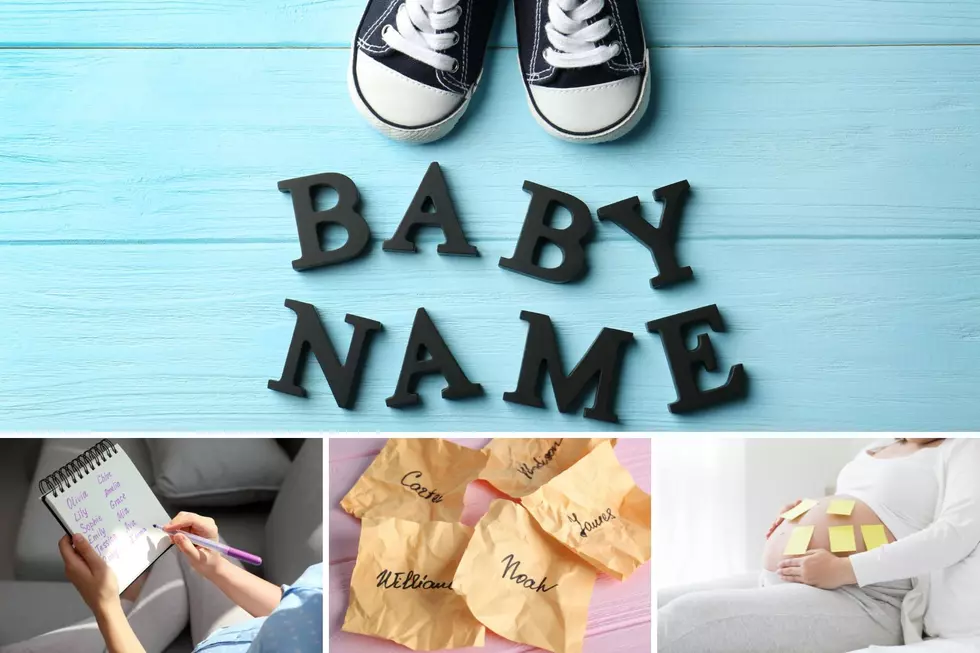 Mom & Dad, Here are Illinois' Most Popular Baby Boy and Girl Names
Canva
The Illinois Social Security Administration compiled all the birthing data for 2022, and that's how we get the list of the most popular baby names in the state.
Why Naming a Baby is So Difficult?
Personal preferences
Different tastes need to be worked through
Cultural and Family Influence
There could be naming traditions that need to be considered
Significance and Meaning
It's very common for much thought to be given to the meaning behind a name or its historical significance.
Uniqueness
This list might not be the most helpful resource if you're searching for a unique name.
The Playground Test
Does the unique name you've chosen, or the unique spelling, pass the most crucial test? The Playground Test won't make a lot of sense to someone with a common name, but you must think about whether you've just given your son or daughter a name that other kids will make fun of at school and on the playground.
The name's ease of pronunciation is important. Could a potentially awful nickname come from the name you chose and then become something that your child can never escape? Plus, make sure the name doesn't rhyme with anything inappropriate. All this kind of teasing can be pretty damaging.
The Most Popular Baby Names in Illinois
According to the Illinois Social Security Administration, Noah was the most popular name given to males born in 2022 in Illinois. The most popular name given to females born in 2022 in Illinois was Oliva.
Top Boy Names in Illinois
Noah
Liam
Oliver
Mateo
Theodore
Benjamin
Henry
James
Top Girl Names in Illinois
Olivia
Sophia
Emma
Charlotte
Amelia
Mia
Isabella
Ava
Camila
Sophia
How Many of These Undesirable Nicknames for Illinois Towns Have You Heard?
It seems every town or city in Illinois has a different name. It's the derogatory name that locals use and noobs will soon understand. Some are pretty dirty.