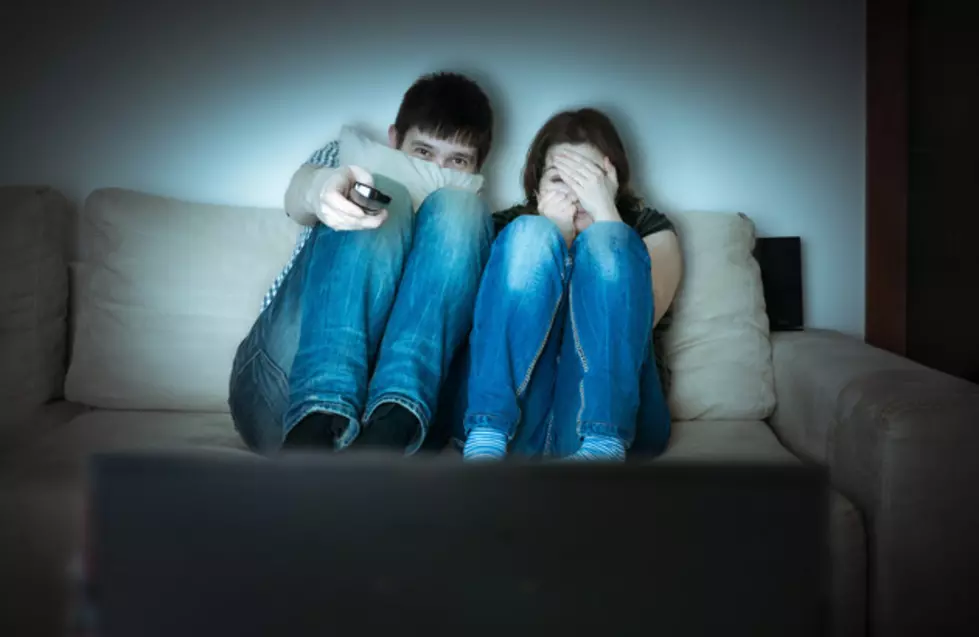 'Netflix & Thrill' Scary Movie Week With The Steve Shannon Show
Thinkstock
We scoured all the best horror movies available on Netflix this Halloween season and we've chosen four. It's time to get your Thirll on.
Last years Netflix & Thrill was so much fun we're doing it again. Netflix has tons of excellent choices for when you want to sit and watch a scary movie. Last year we chose a few members of our listener family to watch one scary movie every night for week and then we discuss what we watched the morning after. This year, we'd love for everyone to participate. Feel free to watch these movies and then leave a comment that we can share on the show. All of these movies are available to watch right now on Netflix. And don't forget to listen to our week-long movie discussions every morning this week at 8:30 a.m..
Looking very forward to your thoughts on our choices this year.