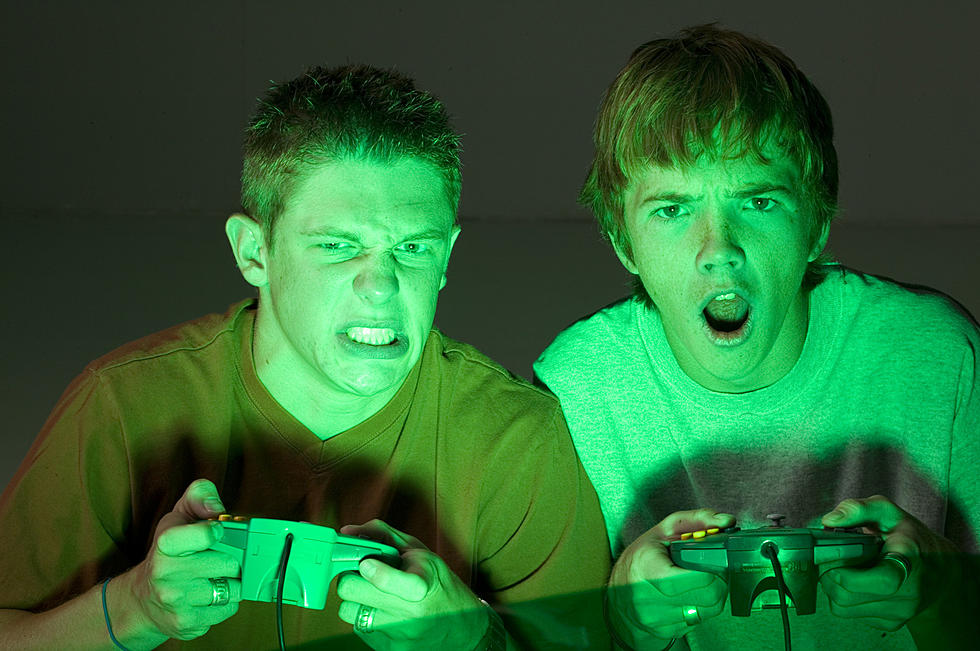 New Data Shows Illinois' 'Most Googled Quarantine Hobby'
Photodisc
As if sitting around the past 4-5 months hasn't been bad enough, we now have data that shows we're spending our time doing something most of us absolutely hate.
Look, I don't mind working out. I don't do it for fun though. To me, working out felt more like an obligation than something I do for myself. I'll be honest with you though, I can't begin to tell you the last time I lifted a weight or went for a run.
Maybe it's the pandemic, maybe I'm just totally lazy, but the thought of working out right now sounds, meh.
That's why I was completely surprised to see Illinois' "Most Googled Quarantine Hobby" was "Home Workouts."
"TV Series and Films" were Googled most in the US with 35% of states looking for new flicks and programs to watch.
Coming in second was "Home Workouts" with 27% of the states in the US are/were doing that while in quarantine.
Besides Minnesota, Illinois was the only state in the midwest where "Home Workouts" was the top search.
The rest of the midwest searched "Games" and so much so, that video games were the most popular search in our area of the US more so than any other region of the country.
I can attest to that. I have spent many quarantine hours racking up the gamerscore. Maybe that's why I haven't been working out. Too many video games.
What have you been searching for while in quarantine? Tell us!
Enter your number to get our free mobile app
Sweet Lenny is the brand manager of 97ZOK, Q98.5, and Operations Manager for Townsquare Media Rockford. Catch him afternoons 3 to 7 on 97ZOK. Follow him on Twitter, Instagram, and like his page on Facebook.
READ MORE: 10 free apps to help you get fit in our new normal