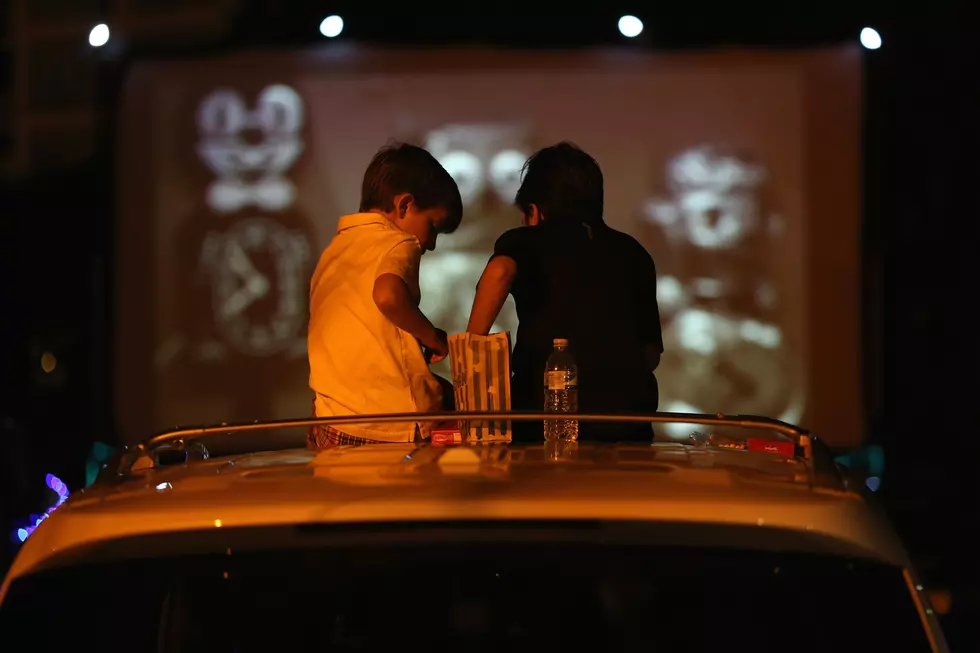 One Final Drive-In Movie Set For Tonight in Belvidere
Getty Images
The Belvidere Park District may have taken a gamble on showing a drive-in movie in November, but it looks like it may pay off.
Weather-wise, it feels more like September than early November, with lows tonight hitting 60. For me, those temps are perfect for a drive-in flick.
Released in 1992, The Mighty Ducks is a hockey cult classic. Think Slap Shot, but for kids.
A self-centered Minnesota lawyer is sentenced to community service coaching a ragtag youth hockey team.
Some of the standouts from the cast are Emilio Estevez, as the "self-centered lawyer" and a very young Joshua Jackson long before he was Pacey Witter on Dawson's Creek.
Gates open at 6:45 with the movie scheduled to show at 7:30 p.m.
Since it is a movie about hockey, the Belvidere Park District will hand out coupons to the first 75 cars for a free skate rental or kid's admission to Riverside Ice Arena.
Don't forget, this is the final drive-in of the season at Sundstrand Park, 2288 Newburg Road.
Drive-in flicks return to Sundstrand in the Spring of 2021.
Enter your number to get our free mobile app
Sweet Lenny is the brand manager of 97ZOK, Q98.5, and Operations Manager for Townsquare Media Rockford. Catch him afternoons 3 to 7 on 97ZOK. Follow him on Twitter, Instagram, and like his page on Facebook.
Gallery — Every Movie Theater Candy, Ranked: