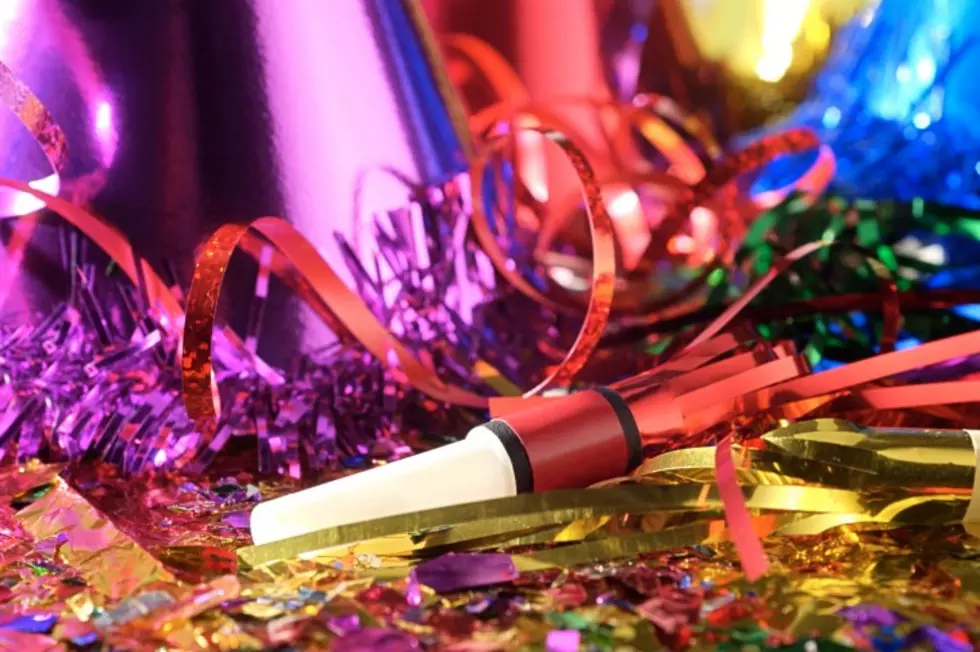 One Of America's Best Cities For New Year's Isn't Far From Rockford
Thinkstock
Celebrating New Year's Eve in 2020 is tough. We already know it's not going to be the same as year's past but there's still a way to get it done, and done safely.
So WalletHub put together a list of 100 of the biggest cities in America to see which city you could celebrate New Year's Eve the best.
They used key metrics like safety, and COVID-19 cases, how tasty the food is, along with the options to get that delicious grub delivered.
Those are just a few things they used to measure the best cities for a New Year's celebration and while Virginia Beach, Virginia took the top spot, a college town not far from Rockford also landed in the top 20.
Madison, Wisconsin came in at 18 overall, and while the city didn't rank near the top in any of WalletHub's categories it managed to get high enough scores all around to make it one of the best destinations for New Year's Eve.
Well, if you are single and looking to make plans for New Year's in 2020, you could do much, much worse than spending the night in Madison.
Enter your number to get our free mobile app
Sweet Lenny is the brand manager of 97ZOK, Q98.5, and Operations Manager for Townsquare Media Rockford. Catch him afternoons 3 to 7 on 97ZOK. Follow him on Twitter, Instagram, and like his page on Facebook.
Five Of The Best Christmas Tree Farms In The Rockford Area