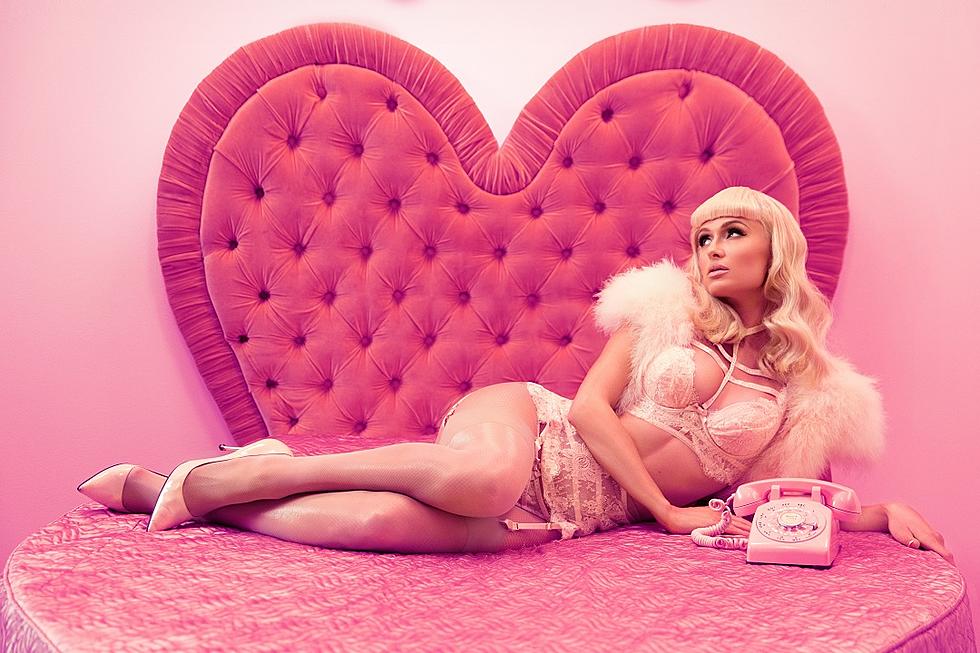 Paris Hilton Drops Retro-Pop Bop 'I Need You' Just in Time for Valentine's Day (AUDIO)
Paris Hilton
Red roses and gourmet chocolates be damned! Paris Hilton treated fans with the most scrumptious little Valentine's Day gift on Wednesday, February 14: a new song.
"I Need You" is a pointed departure from the sound of Hilton's 2006 R&B and dance album, as well as her Ibiza-primed EDM output from the past few years, showing a softer side to the glamorous heiress.
The new song is a sweet little retro-pop love song featuring twinkly flourishes of doo-wop.
Over a sugary mid-tempo beat and vintage synthline, Hilton coos, "I wanna put the happy in your birthday / And I wanna be the merry in your Christmas/ I'm always giving thanks for you on every Thanksgiving / Sure as the sun will rise, I need you."
Be Hilton's "forever Valentine" and listen to "I Need You," below:
Prior to release, Hilton, who made her music debut with a self-titled album in 2006, teased the song with a series of romantic, retro-themed photos on social media. Check them out, below: