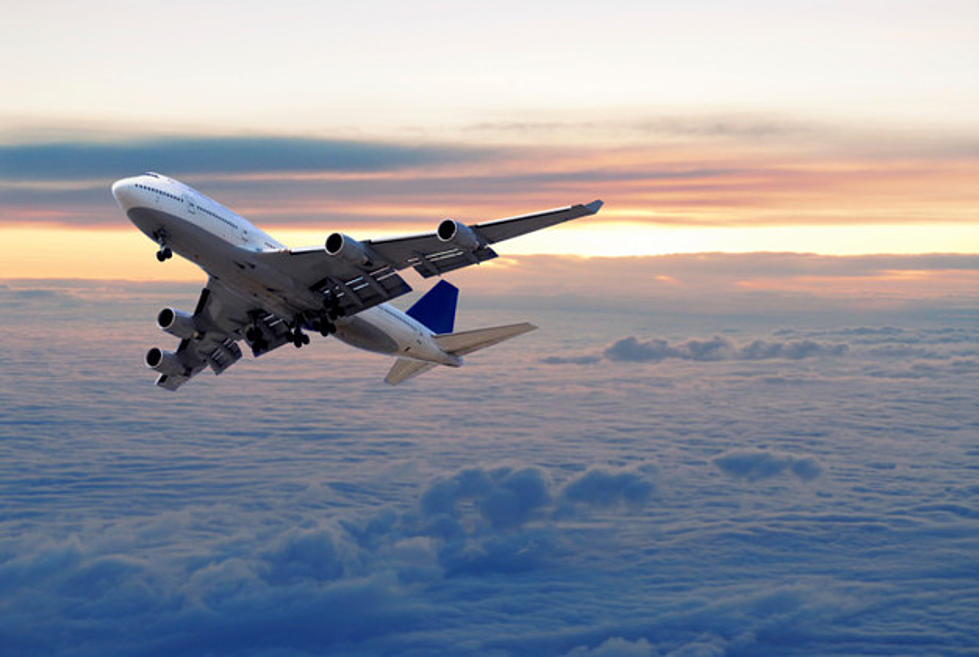 Parking At The Rockford Airport Is No Longer Free
Thinkstock
It is no longer free to park at Chicago-Rockford International Airport.
As reported back in June of 2017, the airport board voted to start charging for parking in 2018. That money will be used for airport maintenance, security and improvements.
Here are the new parking charges:
Each additional hour - $1
There are also new parking entrance and exit lanes, click here for a map showing the changes.