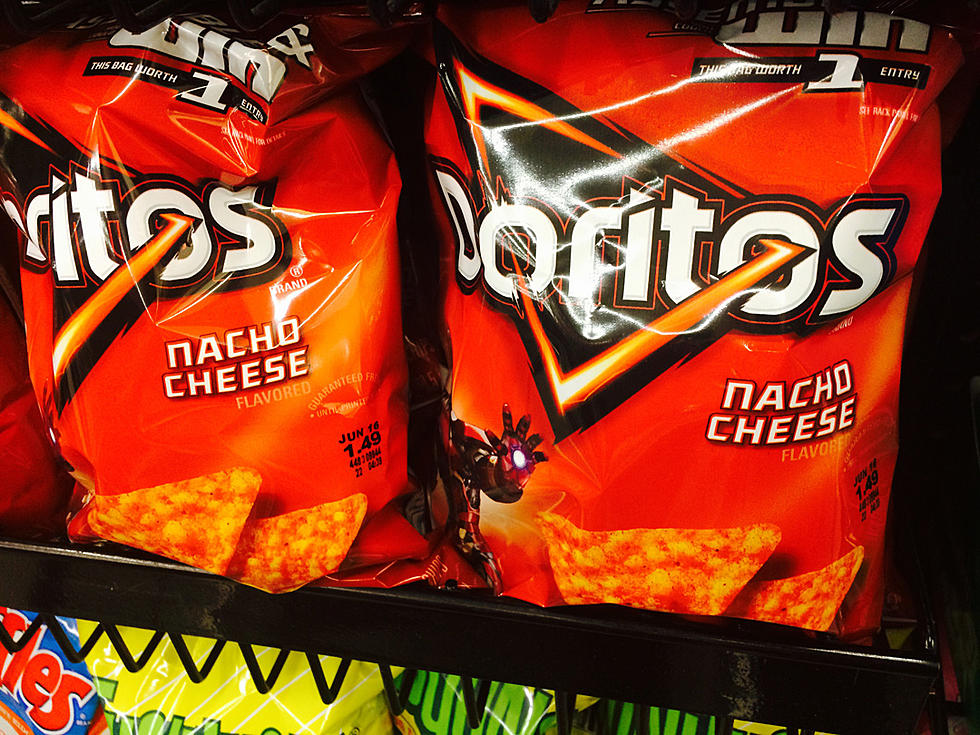 PepsiCo Launched Two Online Stores To Deliver Snacks To Your Doorstep
Moment Editorial/Getty Images
If you don't have to leave, why would you?
That's been the saying for the past few months and now as more companies lineup online stores, it's making it easier than ever to order from the comfort of your own home.
Let's face it, the essentials are necessary to get us through the pandemic while the snacks make the pandemic livable.
That's why when I saw PepsiCo launched not one but two online stores, I was a bit excited.
First, Pantry.com isn't just Pepsi products in case you were wondering. The online store sells things everything edible under the PepsiCo banner, including breakfast items, snacks and drinks.
The other online store, Snacks.com is exactly what you think it is. A place where you can get seemingly every form of Doritos, Fritos, or Cheetos (among many others) delivered directly to your home.
Both sites offer free shipping and according to the fine print, you should receive your shipment in 2-4 business days.
Enter your number to get our free mobile app
Sweet Lenny is the brand manager of 97ZOK, Q98.5, and Operations Manager for Townsquare Media Rockford. Catch him afternoons 3 to 7 on 97ZOK. Follow him on Twitter, Instagram, and like his page on Facebook.
Here are some tips for self-care during the pandemic: