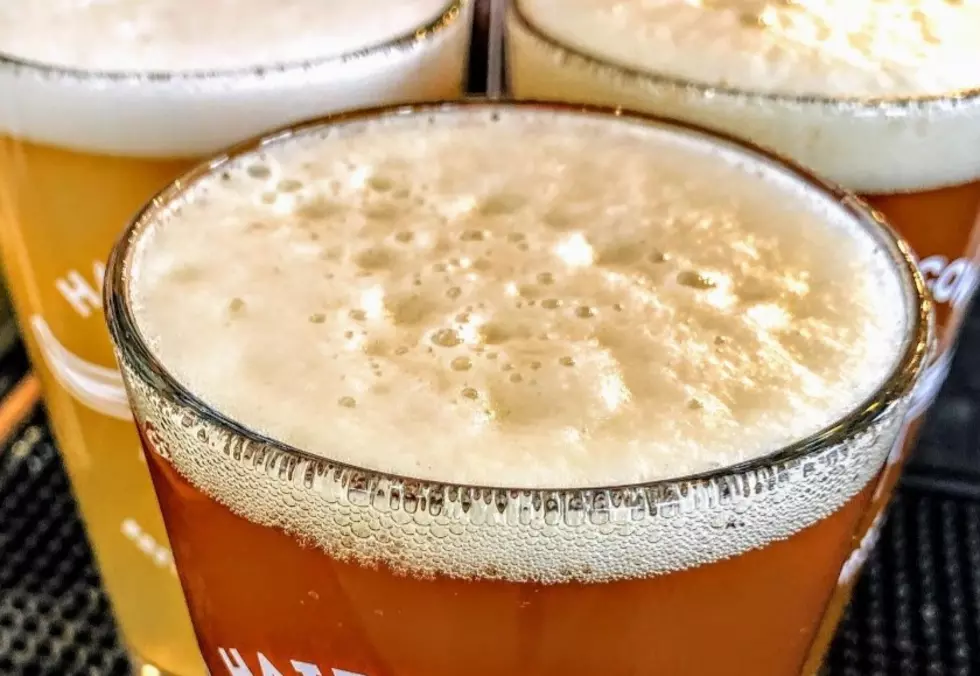 Popular Illinois Brewery Reveals Big Out of State Expansion Plans
hairycowbrewing via Instagram
One of our favorite breweries in the 815 is announcing plans for a big expansion.
It's the kind of thing you wouldn't expect but then again, this is the place that just created a beer-battered hot dog.
What I'm saying is that you never know what they're going to do next and that includes announcing plans to expand their brewing empire out of Illinois.
Yesterday on Instagram, Hairy Cow Brewing Company owner Todd McLester said seven acres of land in Box Elder, South Dakota will be the future home of a new brewery called Hairy Cow Brewing Company: Box Elder Edition.
The response has been overwhelmingly positive with many congratulatory comments ranging from "this is so exciting" to "what a treat that community is in for."
With an ever-changing and inventive menu, Hairy Cow has become a destination for craft beer drinkers and pizza lovers alike who are looking for a tasty combo of both.
I have been to Hairy Cow plenty of times for lunch and dinner and have never been disappointed with a meal at the place.
My recommendation for food? Try the pizza, any pizza works but be sure to order some cheese curds, a pint of Turtle Tree, and take a seat out on the patio overlooking the Rock River.
Hairy Cow Brewing Company is rated 4.5 out of 5 on Yelp and is located at 450 East Blackhawk Drive in Byron.
10 Pizza Joints in Illinois So Delicious You'll Be Asking for Seconds
Not all pizza is created equally. Here are 10 examples of some of the best pizzas that all taste just a bit different from the rest in Illinois.
Rockford's Three Most Criminally Overlooked Restaurants According To Yelp