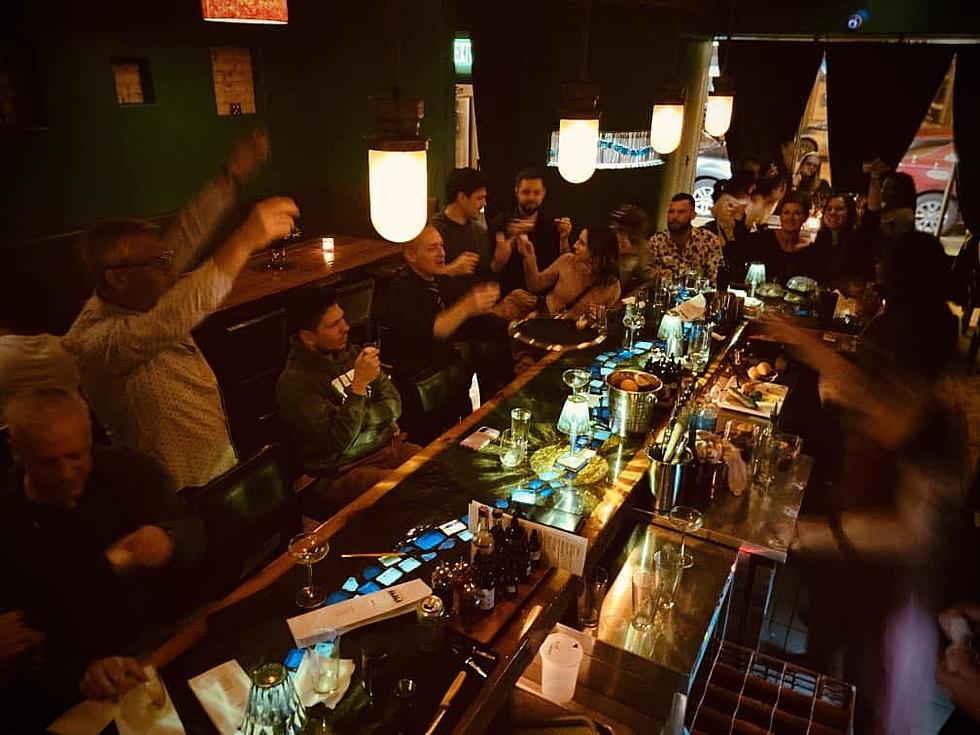 Popular Illinois Restaurant Finally Reopens Exactly Three Years After Shutting Down for COVID
Social Charcuterie Bar & Cocktails
For most businesses, closing for the pandemic was short lived or it ended their business completely, but one business in Rockford has a different story to tell. 
I know you don't want to think back to mid-March of 2020... but for this story, you have to.
March 15 to be exact.
That was the day that things changed for everyone in the entire country. Here in Illinois, restaurants were told they had to close and for some spots that was the end of their businesses entirely.
Some restaurants were able to open again that summer and well, you know everything else that happened between then and now.
But there's one restaurant in downtown Rockford that kept us guessing, Social.
One on hand, Social was a social place, so it made sense that when bars and restaurants initially reopened with distancing rules, a concept like social wouldn't be able to work.
But as things started to move even more 'back to normal,' we still didn't get an 'open' sign on Social. There were rumors that it would reopen, but for the last three years we just drove by hoping, someday we could go back in.
This past December, Social did reopen for the first time since the pandemic, as a Santa speakeasy that looked pretty incredible, but was short lived.
Then, it happened.
To quote the team at Social from Tuesday March 14:
We are excited to announce that tomorrow, March 15th, EXACTLY 3 years from the last full day of service, we will be back open for good.'
For good! That's the best kind of open!
And when Social opened Wednesday, it had a new name, 'Social Charcuterie Bar & Cocktails.'
According to Social's Facebook page, the menu has been completely revamped to include, 'a variety of cured meats, sausages, cheese, caviar, snacks, seasonal small plates and pintxos.'
Per their suggestion, I looked up 'pintxos,' and it's basically snacks on a stick which I'm totally here for.
The only bummer is they're not taking reservations, so you'll want to get down there when they open at 5pm Wednesdays, Thursdays, Fridays and Saturdays, or Sunday at 3pm.
Five Best Places For Chicken Alfredo In Rockford
LOOK: Food and Personal Care Shortages We Could See In 2023
Learn about the 13 potential shortages that could impact stores in 2023, from produce and meat to snacks and beverages.