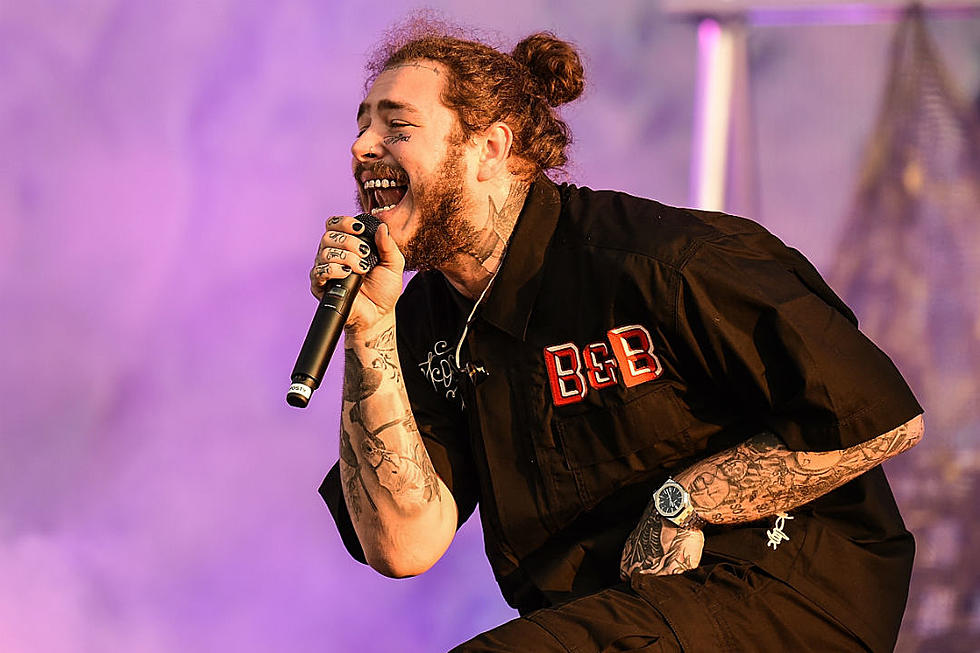 Bumbling Burglars Try to Rob Post Malone But Hit Wrong House
Tabatha Fireman, Getty Images
According to the site, three men armed with guns broke into a house they believed belonged to Post on September 1 while shouting for the rapper to show himself. But they miscalculated, because it was the rapper's old house, and he'd moved out months before the strike.
Still, the men assaulted a tenant they encountered, anyway, and stole $20,000 worth of cash, jewelry and cellphones.
"We're told a resident living there was pistol whipped," TMZ noted.
More, police believe the robbery may have been connected to a string of others in the area — most notably, a safe that belonged to Rae Sremmurd was stolen just hours after the attempted robbery of Malone's possessions.
2018 MTV Video Music Awards Red Carpet: Photos