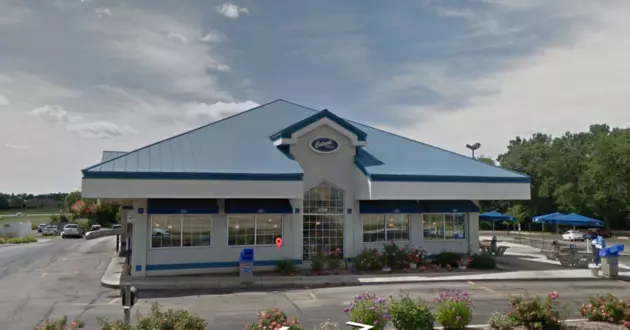 Rockford Area Culver's Suddenly Removes Pretzel Bites From Its Menu
Google Streetview
Last year, Rockford and Stateline residents were shocked when Culver's suddenly stopped offering its fried chicken, now another Culver's fan favorite has suddenly disappeared.
Say goodbye to Culver's pretzel bites. Pretzel Bites were introduced earlier this year and were very will received by customers.
Culver's describes Pretzel bites as:
Crispy on the outside and chewy on the inside, Pretzel Bites are the ultimate snacking experience. They're served hot with Wisconsin Cheddar Cheese Sauce
However, Culver's says time is up and fans of the treat are very angry. Some have taken to social media to express their frustration. Angela commented:
These are the only thing I like at Culver's, I'm totally hooked and now I can't get them anymore. I'm so disappointed!
Culver's responded to the decision to remove Pretzel bites by saying:
Pretzel Bites are part of our limited time offer menu and were available while supplies last.
I don't get it. Why would a restaurant suddenly stop serving a wildly popular item? The logic defies me.  By the way, I'm still waiting for Culver's to bring back it's fried chicken.