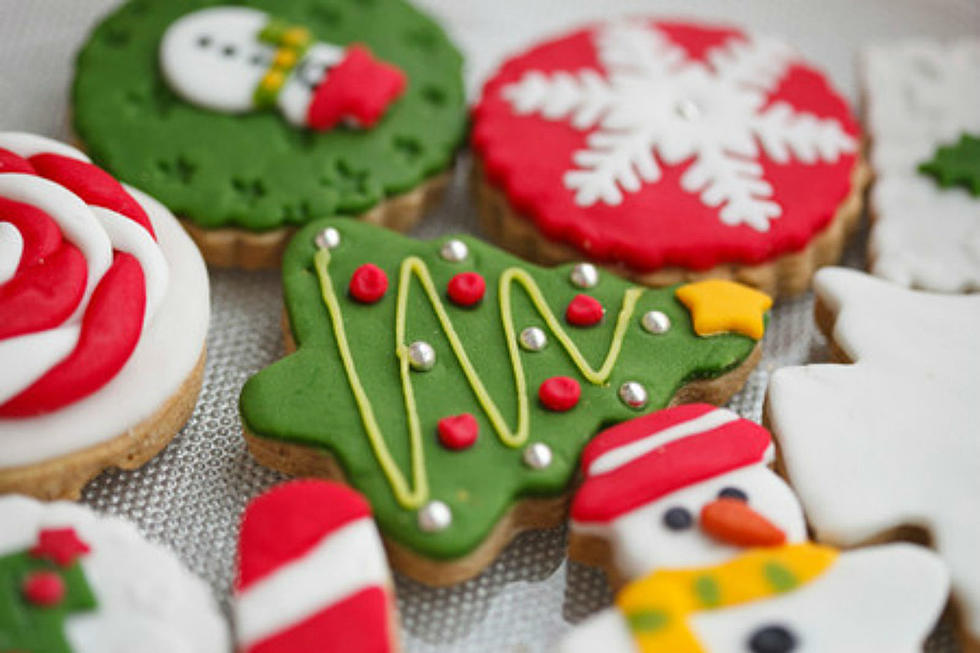 Rockford Kids Create the Cutest Christmas Cookie Recipes
Thinkstock
Christmas time is all about traditions, from mailing holiday cards to kissing under the mistletoe, to carol singing and drinking egg nog; it really is the most wonderful time of the year.
One of my favorite Christmas traditions, one I sadly don't take part in anymore, is baking Christmas cookies with my grandma. Well, she'd do the baking, I was in charge of the decorating. I simply couldn't be trusted with sticks of butter, bags of flour and cups of sugar; I'd just make a huge mess.
Any kid would; which is why, in the spirit of Christmas traditions, we thought we'd create our own- a cookie baking tradition. To get it started, we asked the smallest members of our listener family, adorable kids, to create their own Christmas cookie.
Inspired by a group of Illinois kindergartners that created their own Thanksgiving side dish cookbook, we asked little kids to create their own Christmas cookie with the ingredients they thought should go into their special cookie and describe how to make it.
Here were some of the best ones.
I'd like thank all the parents who participated, especially Ms. Katrina's preschool class at the Summerdale Early Education Center in Rockford.