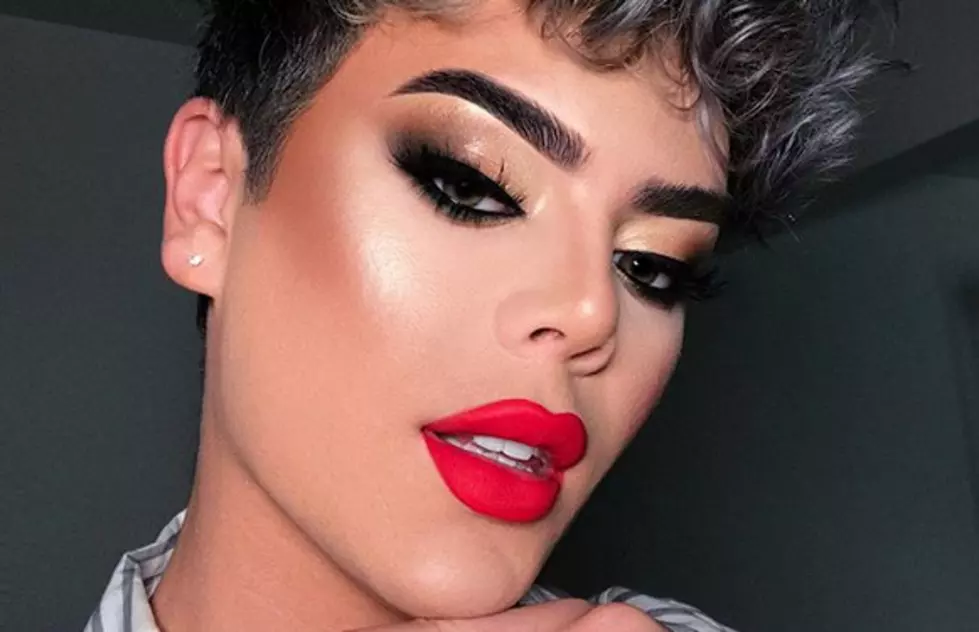 Rockford Native Make-up Artist Launches His Own Product at Sephora Today!
cohlsworld on INSTAGRAM
Sephora is now home to a product developed by one of Rockford's hottest exports.
When we first met Cohl, he had just over 80,000 followers and was killing it as a talented Belvidere North high school student
Just wanted to make sure you got that one.
And you guessed it, our 815 boy's shade is simply called, 'Cohl.'
Cohl's shade is a champagne nude shimmer and you can grab the gloss for $21.
We are so proud of your, Cohl!