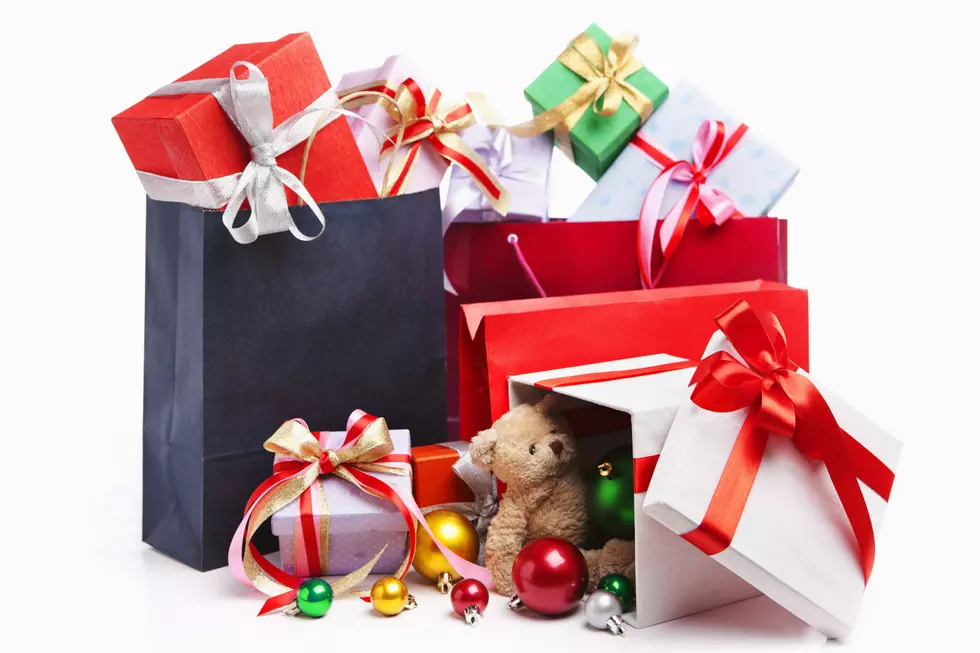 Rockford Parents Reveal Gifts They Never Want You to Buy Their Kids
AtnoYdur
Parents have a great love affair with Christmas, kids just make it so much better. But there a few things steal just a tiny bit of that holiday joy.
Celebrating Christmas is always a wonderful time, whether you have children of your own or not. I'm just a little biased, as I have 4 children, from age 5 to 18. I love seeing their faces when they open a gift they love. It's mine and my wife's face I hope they don't see, when they open one of those gifts that leads parents down that unwanted path.
The path that leads parents to...
...something that requires a ton of extra work putting together and/or enjoying

...a life filled with a bunch of unwanted noise

...some mess that turns into big cleaning project
We asked what gifts are on parents' what gifts for their kids fall in the unwanted category.
---
Rockford Parents Reveal Gifts They Never Want You Buy Their Kids
---
Anything glittery. It looks pretty when it's not all over your floors, your clothes and your hair.
---
Anything that requires a lot of batteries.
---
If it doesn't have an OFF switch, it isn't coming into my house.
---
---
Dolls that objectify girls.
---
---
---
Steve Shannon is host of The Steve Shannon Show on 97ZOK. On the air weekday mornings from 6 to 10 a.m. and a special 'Rewind' show, featuring favorite moments from previous shows, on Saturday mornings from 5 to 7 a.m.. Follow him on Twitter, Instagram, and like his page on Facebook.
LOOK: Just some of the photos that capture the historic year that was 2020