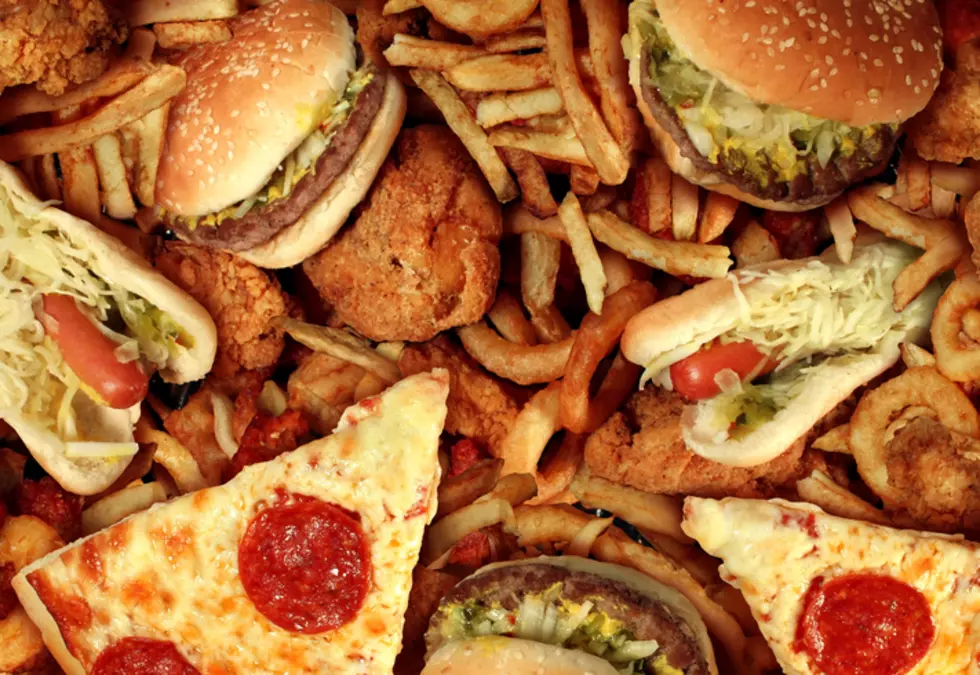 Rockford Region Restaurant Week Is Here and We Need To Savor Every Delicious Bite
wildpixel
Remember this time last year when we couldn't go anywhere or do anything fun because of the pandemic? Yeah, me too. It sucked.
Do you remember last year when local restaurants and bars were hanging on to stay in business by the skin of their teeth and the Rockford Area Convention and Visitors Bureau (better known as GoRockford) created "Rockford Region Restaurant Week" in an effort to support them? Well, it's back this week, (January 24 - January 30, 2022) and our favorite local eateries still need our support!
What Is Rockford Region Restaurant Week All About?
If for some reason you are not familiar with what the Rockford Region Restaurant Week is all about, here's an explanation from gorockford.com;
During the Rockford Region Restaurant Week, your favorite local restaurants, coffee shops, bakeries, brewers and bars will offer unique specials, deals, packages and experiences!

There are flavorful specials for all palates, contests, giveaways and the opportunity to safely order in-restaurant or to-go!
So, now the big question is, what eateries in Rockford are participating this week? Let me just tell you now the list is LONG, but here are a few that perked my attention...
Beefaroo
Francesco's
Lino's
Lucha Cantina
Prairie Street Brewing Co.
Lou Malnati's
Woodfire
The Pomodoro...and so many more.
(See the list of specials and participating restaurants, here).
How YOU Could Win $100 During Rockford Region Restaurant Week
After visiting participating Rockford area restaurants this week, make sure you go to gorockford.com and vote for your favorites in 5 different categories including, Best Bite, Best Cocktail or Brew, and Best Atmosphere. Your votes could score you a $100 gift card to do more eating in the Rockford area, and who wouldn't love that?!?
And...don't forget to grab your Rockfoodian shirts at Rockford Art Deli this week so you can look good and help them do a lot of good for this community at the same time...
10 Reasons Why Rockford Pizza Is The Best Pizza
The 25 Best Rockford Restaurants for Cheap Eats According to TripAdvisor
Hungry but don't want to break the bank? Check out these places for the best cheap eats in Rockford.