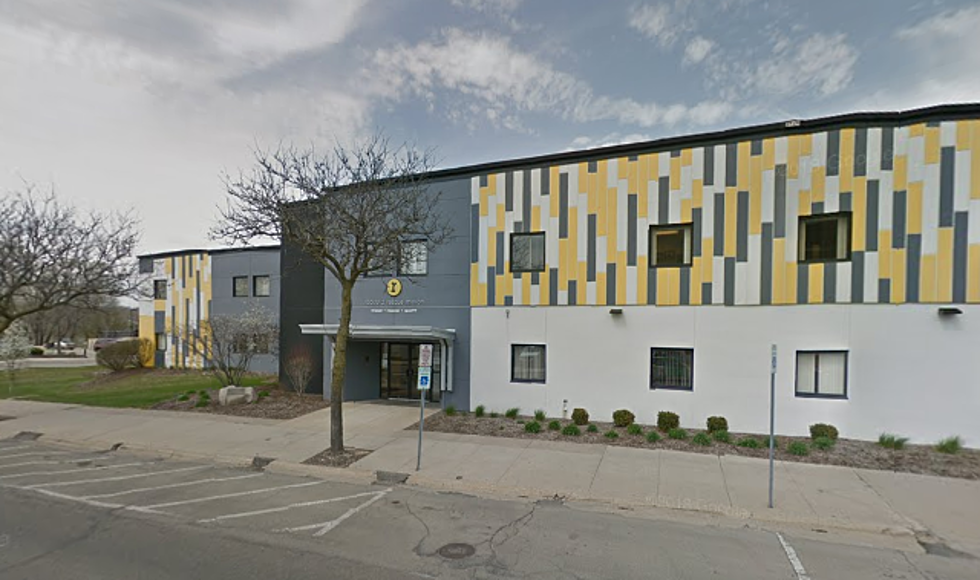 Rockford Rescue Mission's New Facility Named After Nettie Golden
Google Street View
Back in February, Rockford Rescue Mission announced that they would soon be opening a new location at 625 W State St that would be a mix of their Remade store and their Restoration Cafe'.
The mission, called Project: Re, is all about "restoring the rescued" and providing the Rockford community with an experience we're not going to forget.

On Sunday the Rockford Rescue Mission unveiled the official name of their new facility; Nettie's Mercantile. According to WIFR the name was chosen to honor the mother of  Rockford Rescue Mission founder Gerald Pitney. Her name was Nettie Golden, and this new store has been designed to represent who she was as a person.
Nettie's Mercantile will officially open on March 20, 2020, and the public is invited to be a part of the celebration. Get more information on the event, here.