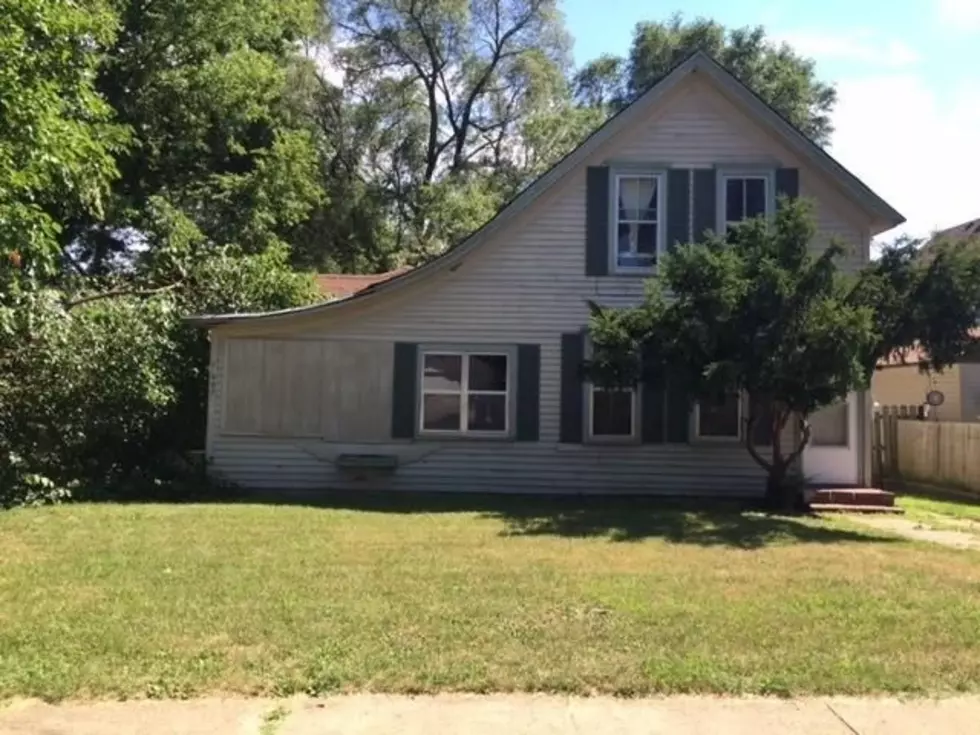 Rockford's Cheapest House is as Bad as You'd Think
Realtor.com photo
The good news is you can get a home for less than $10,000 in Rockord. Unfortunately, you're going to have some cleaning to do before you unpack your boxes.
Actually, you probably want to ask some friends to help you too.
According to Realtor.com, the cheapest home for sale in Rockford is only $9,900.
The three-bedroom, two-bathroom home at 607 Pope St. was last sold for $50,000 in 2005. It went back on the market for $15,900 in August of this year.
Since then, the price has been dropped three times to its current asking price of $9,900.
According to the listing, the home was built in 1900. It's seen its fair share of wear and a tear over the years.
Before you find yourself 16 episodes deep into a "Fixer Upper" marathon thinking "maybe I should makeover a home like this nice Texas couple," you need to realize what you'd be getting into.
There's not enough shiplap in the world to cover up the mess inside these wall.
At least with all of the money you're saving, you'll be able to afford to replace the heavily stained carpets and possibly scrap the gunk out of the entire kitchen.
Let's take a look inside.