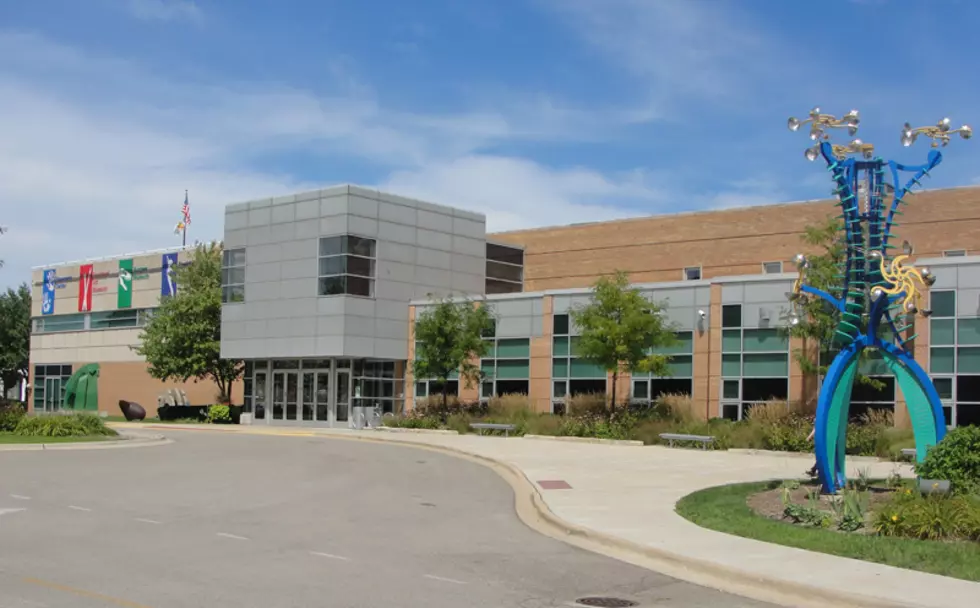 Rockford's Discovery Center Museum Opens Discovery Town
Discovery Center Museum via www.discoverycentermuseum.org/
When it comes to learning, some people can just read something and know how to do it, but for others and myself included, let me try it and do it so I can learn how to do it. Whether it's from physically holding an item in my hand or just telling me what to push or touch in order to get something to work, if I can physically do it, I remember it a lot better.
I also have long believed that we need to do more to prepare kids for adulthood. I think high schools should have a class dedicated to how loans work, renting, buying, and a myriad of other things to prepare kids for the future.
The Discovery Center Museum is doing their part to start preparing kids at an even younger age. This weekend they opened "Discovery Town". It's a miniature town set up just like a regular one. It gives kids the opportunity to work as adults in their communities, according to WREX. The town will be open until May 10th, so if you want to bring the kids out for fun but also a chance to learn something, head over to Rockford's Discovery Center Museum.