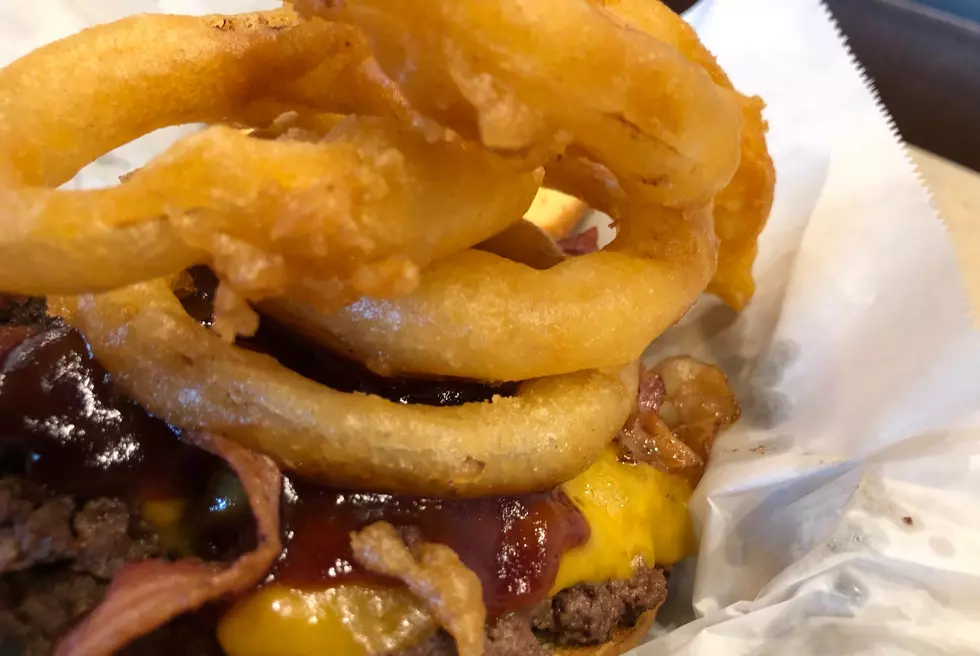 Rockford's Newest Food Challenge is All Kinds of American Deliciousness
Townsquare Media
You don't have to be Joey Chestnut to win this food challenge, but it would help if you liked hot dogs.
Buddy's Burgers is known for their outrageous burger concoctions, but they have other awesome menu items too, including their hot dogs.
Those hot dogs are taking center stage in their brand new 'All American Food Challenge,' which they shared on Facebook today.
All you need is a hefty appetite for hot dogs, fries and onion rings and you can score four tickets to the Rockford Rivets this summer.
While I haven't had their hot dogs, I can vouch for both the fries and onion rings as being delicious.