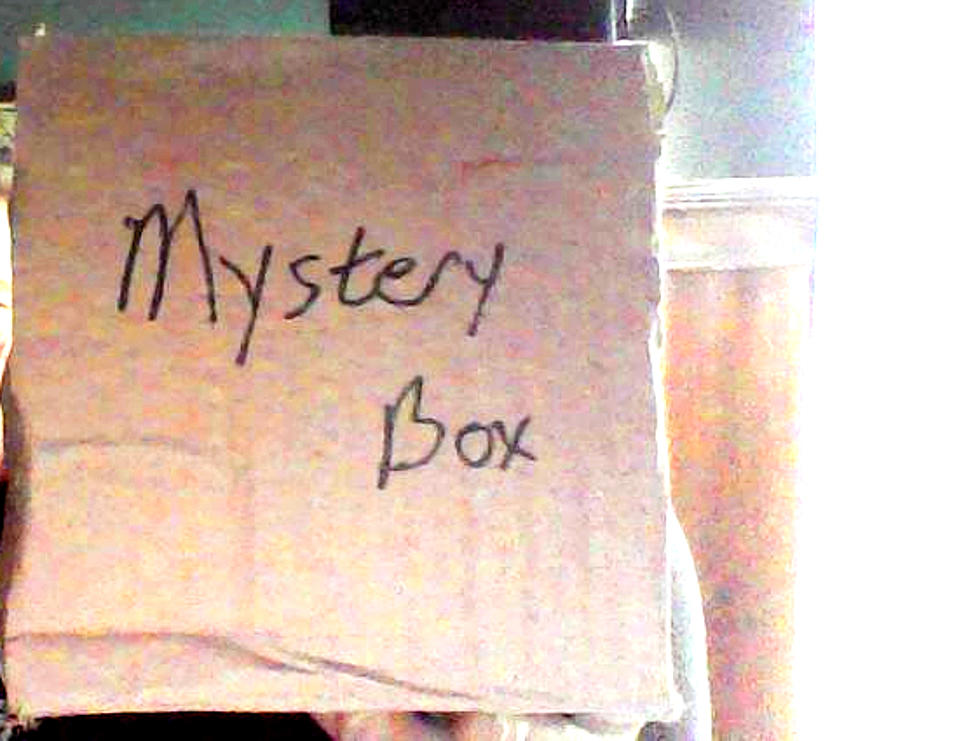 Rockton Woman's Unusual Facebook Marketplace Discovery Raises So Many Questions
Marketplace via Facebook
Remember the days of finding odd things for sale on Craigslist? Well, it looks as though Facebook Marketplace might be the new land of weird.
If you have enough friends on Facebook it is no surprise to find random items listed for sale via Marketplace in your news feed. My friend Kim P. in Rockton is one of those who either shares items sold by her friends or items which catch her eye and this one will undoubtedly raise s few eyebrows. This item could be categorized with mystery boxes if it didn't seem so weird.
Oddly enough, this item is actually labeled as a mystery box and is available for $12. Here's a brief description.
This fun mystery box includes items from categories like apparel, automotive, household, cell phone accessories, general merchandise etc. You will get many fun items, usually around 10, that will make you smile.
Based on the information listed further in the description, it sounds like you purchase the first box, and then you can choose a specific option for the contents of future boxes.
If you like, after purchase you can specify whether you want a mens, woman's, child's or pets box.
Now, we can take his word for the "fun items" inside this box but based on the outer appearance one might question the validity of its actual contents. As I write this article I recall e quote by George Eliot.
Don't judge a book by its cover.
Easier said than done but If you're intrigued and want to, A. buy this box, or B. read more about it, you'll find it here while supplies last I'm guessing.
10 Questionable Objects People in Rockford Have Found in Their Food
Here are ten objects Rockford-area residents say they found in their food.
JB Love is ½ of  Q98.5's Lil Zim & JB In The Morning, weekday mornings from 5:00 a.m. to 10 a.m. Follow him on Twitter, Instagram, and TikTok.