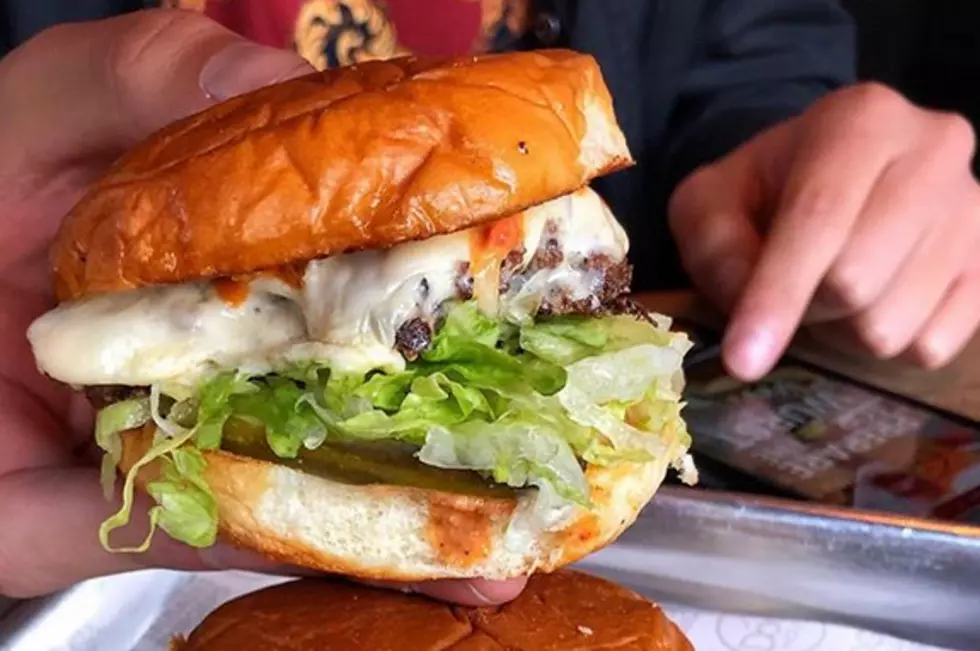 Score Free Food from the Rockford DogHaus on May 28
doghausdogs VIA Instagram
Let's cut to the chase, free food is the best food. So go get yours.
I love food. Mostly all food... minus cilantro and peanuts, but food always tastes better when you don't have to pay for it.
So get ready for National Burger Day, which is May 28, and grab a free burger at the DogHaus.
I'm guessing we will see other burger specials pop up here in Rockford before or on Tuesday, but hey, we know about this one now so why not get prepared.
It doesn't look like you have to buy anything in order to score this burger, but you do have to download the DogHaus app.