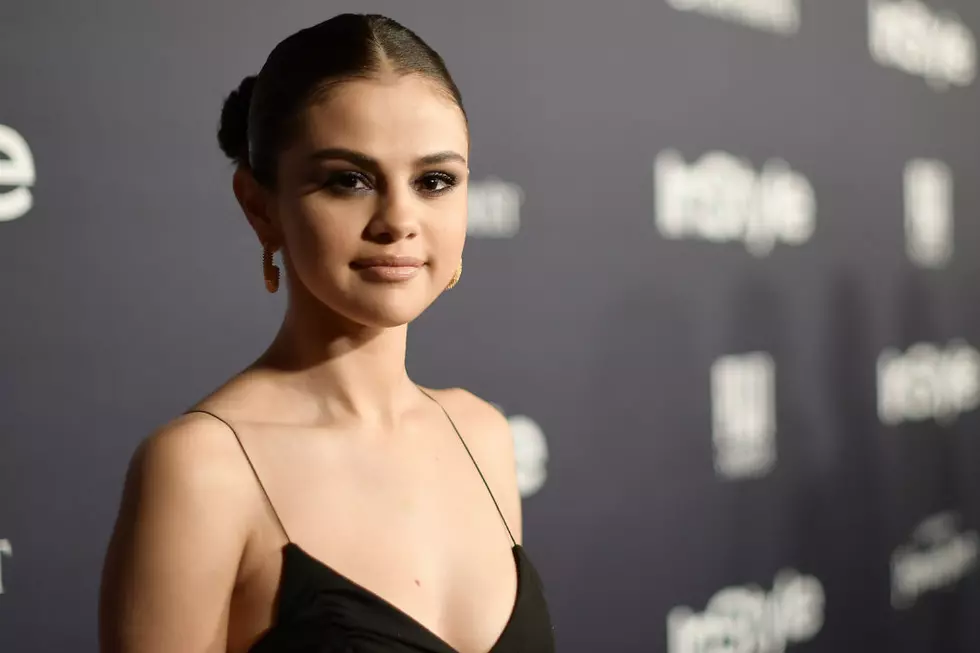 Selena Gomez Gives Album Update: 'If It Takes 10 Years, It Takes 10 Years'
Matt Winkelmeyer, Getty Images
A Selena Gomez record may be further away than fans thought. Though the singer has been releasing a steady stream of singles — including recent Marshmello collab "Wolves" — she hasn't put out a full album since 2015's Revival, and listeners have been eagerly anticipating a follow-up.
But while Gomez has been adamant that an album is on the way (and soon), she's also making clear that she wants to take her time. "My next album has been forever in the making. When people ask me why, I'm honest about it: It's because I haven't been ready. I mean, point-blank, I don't feel confident enough in where my music is yet," she said during a recent sit-down with 13 Reasons Why star Katherine Langford for Harper's Bazaar. "If that takes 10 years, then it takes 10 years. I don't care. Right now I just want to be super intentional with all of the things I'm doing."
That bodes well for a potential new project, but Gomez acknowledges that lupus will always be an ongoing struggle. "I will always start with my health and my well-being. I've had a lot of issues with depression and anxiety, and I've been very vocal about it, but it's not something I feel I'll ever overcome," she continued to Harper's Bazaar. "There won't be a day when I'm like, 'Here I am in a pretty dress—I won!' I think it's a battle I'm gonna have to face for the rest of my life, and I'm okay with that because I know that I'm choosing myself over anything else."
Selena Gomez Through the Years