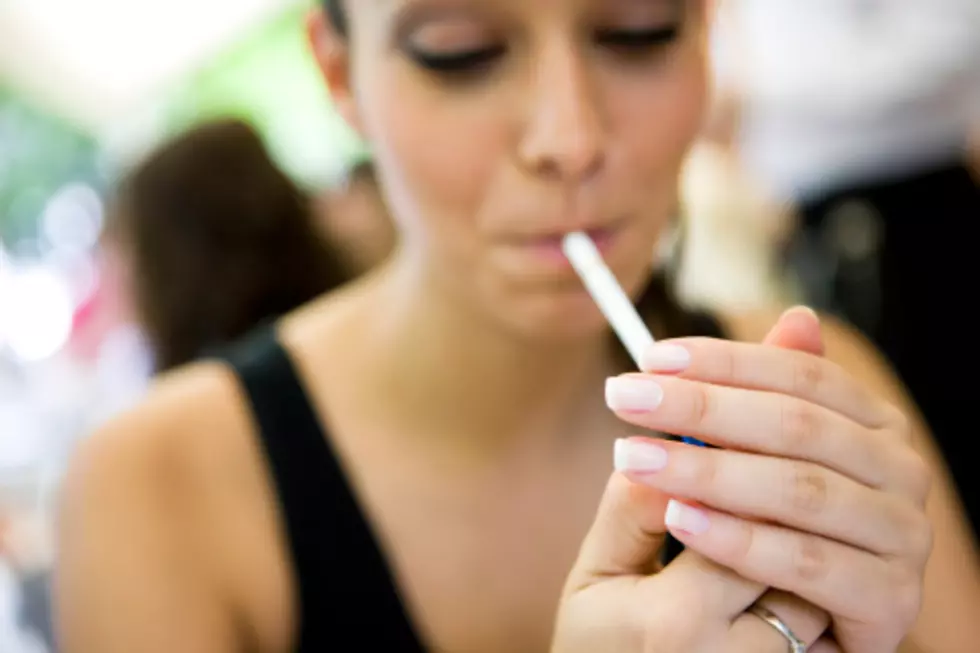 Smoking In Cars With Minors Is Now Officially Banned In Illinois
webphotographeer, Getty Images
There has been a ton going over the past few days, so no big deal if you missed this one.
It's an even smaller deal if you don't smoke and much less so if you don't smoke in the car with kids.
A new ban on smoking in the car with kids under the age of 18 has officially gone into effect as of yesterday, Monday, June 1.
Violating the ban will be punishable by fines of up to $100 for a first offense and up to $250 for subsequent violations. It's not a primary offense, meaning drivers can't be stopped simply for that reason.
Makes sense, but then again, this is kind of a common-sense law, right?
Enter your number to get our free mobile app
Sweet Lenny is the brand manager of 97ZOK, Q98.5, and Operations Manager for Townsquare Media Rockford. Catch him afternoons 3 to 7 on 97ZOK. Follow him on Twitter, Instagram, and like his page on Facebook.
Goosebumps and other bodily reactions, explained