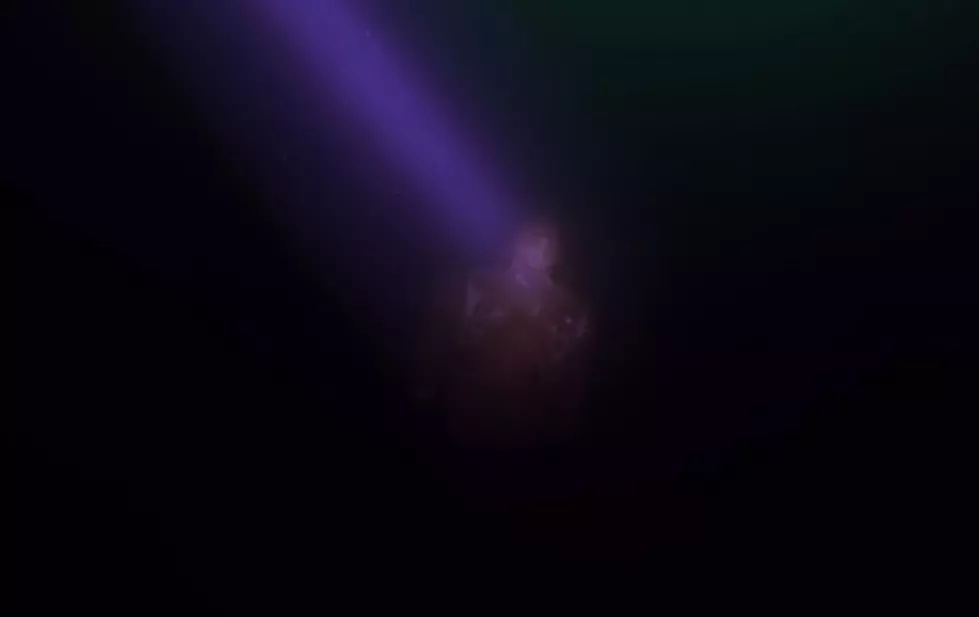 Someone at Pearl Lake Needs to Get One of These Statues ASAP
Curtis Lahr via YouTube
Not that anyone's been counting or anything, especially since Groundhog's Day, but there are only 19 days until Spring.
19 more days until we're jogging down bike paths, drinking cocktails on patios, popping up tents and parking RVs on nearby campgrounds.
One of those campgrounds, at Pearl Lake Resort, has already announced that they'll be open for the 2018 season on April 20th...and that includes diving.
You know what that means? It means that Pearl Lake has 7 weeks to get a Jason Voorhees statue.
Dream Central shared videos from a popular diving lake in my home state of Minnesota, showcasing a very lifelike version of the masked killer resting at the bottom of the lake.
Imagine diving at Pearl Lake and spotting this; so creepy...but so cool.