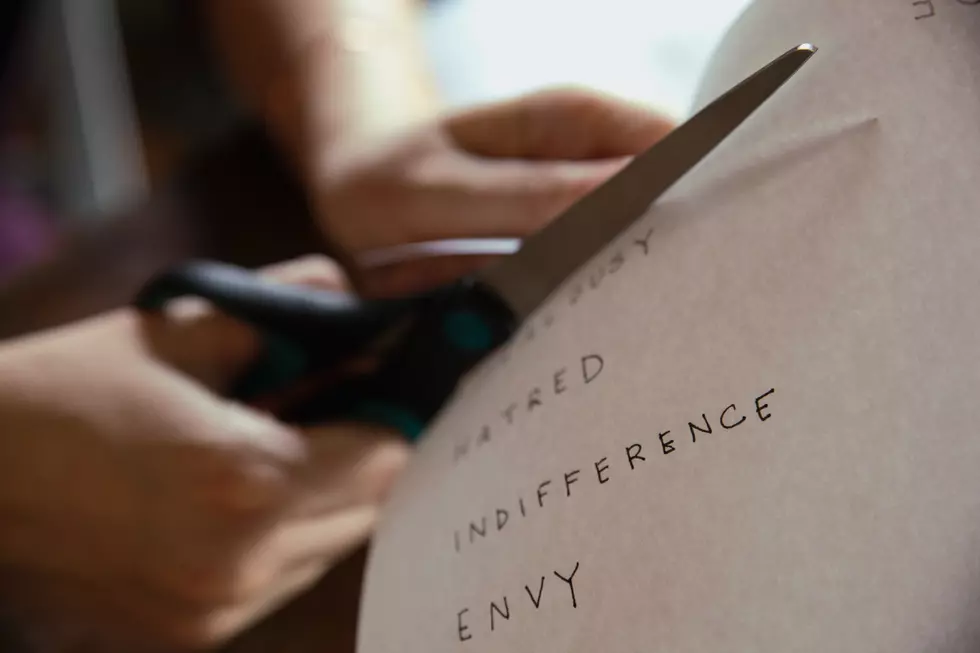 Study Shows Illinois One Of The Most 'Sinful' States In America
Photo by Pro Church Media on Unsplash
While Nevada is home to Las Vegas, the Land of Lincoln is giving Sin City a run for its money.
WalletHub shared 2021's Most Sinful States in America and to no one's surprise, Nevada is at the top of the list.
Then again, Illinois is also close to the top too, like in the top 10.
In order to determine the states that most give in to their desires, WalletHub compared the 50 states across 47 key indicators of immoral or illicit behavior. Our data set ranges from violent crimes per capita to excessive drinking to the share of the population with gambling disorders.
Illinois landed in the 9th spot for overall rank appearing in the top 10 in the Anger & Hatred, Lust, and Vanity metrics.
For example, to get the Vanity scores WalletHub looked at the Most Beauty Salons per Capita and for Lust, the Highest Average Time Spent on Adult Entertainment Sites.
In other words, Illinois residents want to look good while searching porn sites.
See where Wisconsin ranked and the entire list of most sinful states in the US HERE.
Enter your number to get our free mobile app
There's A Historic 160-Year-Old House In Wisconsin For Less Than $100K - W3938 Middleton St. Pine River WI
Sweet Lenny is the brand manager of 97ZOK, Q98.5, and Operations Manager for Townsquare Media Rockford. Catch him afternoons 3 to 7 on 97ZOK. Follow him on Twitter, Instagram, and like his page on Facebook.