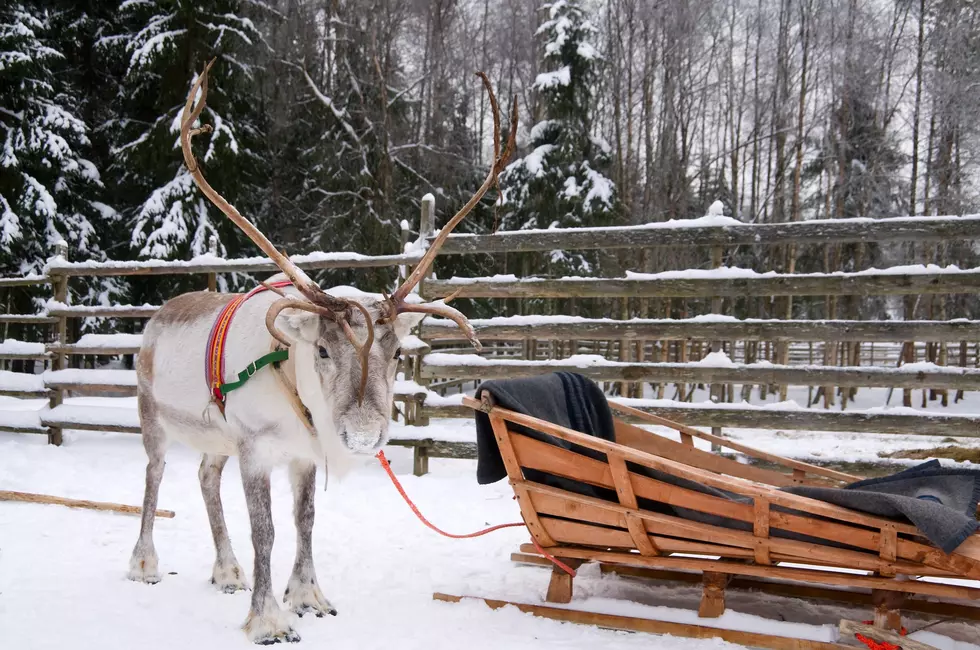 Summerfield Zoo Announces Christmas Town Plans
Zoonar RF
Usually I want to wait for Halloween to be over before talking about Christmas, but this year, we'll take what we can get. 
I'm still irritated that I keep seeing Glade's Christmas commercial running already though, that can wait... but Christmas Town at Summerfield Zoo we can talk about!
In case you didn't know, Summerfield Zoo in Belvidere is really cool around the holidays. This is, of course, partly because they have real life reindeer!
Starting November 13, Christmas Town will be open along with Santa photos, Mrs. Claus' Kitchen, Baby Reindeer Flight School and tons of Christmas fun.
Then on December 21, 22 and 23 they will be open from 10 a.m. until 3 p.m.
Due to COVID-19 precautions, they will be limiting the amount of people who can enter the zoo each day, so buy your tickets ahead of time on their website for $12 a person.
KEEP READING: What were the most popular baby names from the past 100 years?