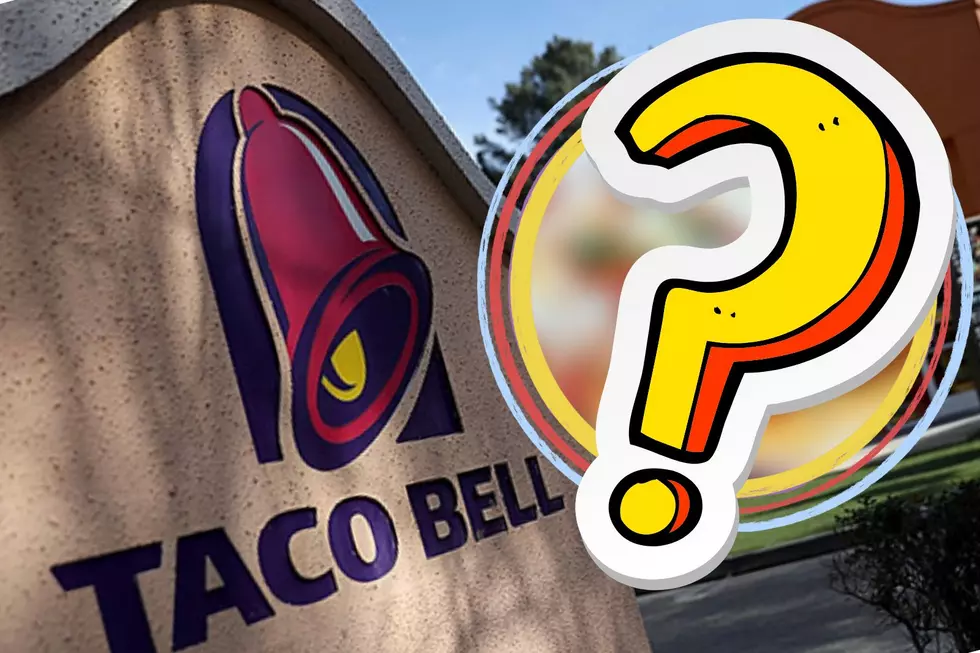 Illinois Taco Bell Fans! Your Hate Mail Brings Back Beloved Menu Item for Good
Getty/Change.org/Canva
In the last two years, there's been way too much drama over this Taco Bell favorite. First, it just disappears, then it returns, then (poof), gone again.
Mexican Pizza Discontinued at Taco Bell
Just as the Covid Pandemic was beginning in America, Taco Bell dropped that bomb. Our lives were descending quickly into canceling all of our fun summer plans and ordering takeout several times a day. Such depressing news to get while the country is struggling to adjust to life without Taco Bell's nacho fries too.
We agree on both of @champagnennuts's statements below
Never mind that old saying, those 'two wrongs' above DO make a 'right'. Taco Bell has succumbed to the pressure and corrected its giant mistake.
Good News from Taco Bell
The Mexican Pizza is on its way back to the Taco Bell menu but that's not the only good news.
The Mexican pizza will be returning PERMANENTLY. The pizza came back as a limited item earlier this year, but the dramatically under-estimated six-month supply was gone in just a few weeks. Mark King, Taco Bell's CEO, gave a little insight as to why Taco Bell will be bringing the Mexican pizza back to the menu permanently. He told Fortune that,
it's going to be relaunched in mid-September and it's going to be a permanent item. He added, "I had more feedback -- hate mail! -- over the removal of Mexican pizza [than any other item].
Hey Mark King,
Now, let's talk about the nacho fries!
https://fortune.com/2022/07/29/taco-bell-mexican-pizza-coming-back-september-ceo-says/