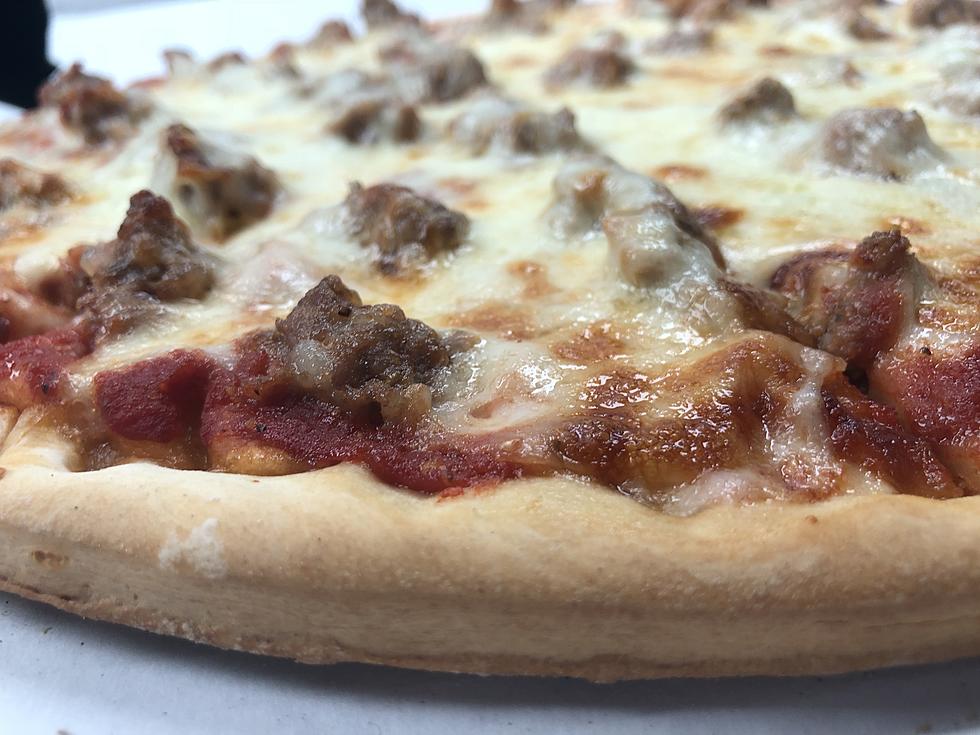 The 10 Best Joints In Rockford For Thin Crust Pizza
Steve Lenny Photo
Chicago, and I guess the rest of Illinois, is kind of pigeonholed when it comes to pizza.
If you live in another state, there's a good chance you'd probably think our best pizza is deep-dish pizza. While sure, deep-dish is the goods and popularized in Chicago, I believe our thin crust is the best.
Chicago thin crust is amazing and while Only In Your State decided we actually have some tasty options in the Windy City, Rockford pizza ain't half bad either.
Jo-Jo's Pizza & Pub, 3110 South Alpine Road
Maciano's Pizza,5801 Columbia Parkway
Lino's, 5611 East State Street
Giordano's, 333 Executive Parkway
Capri Restaurant & Pizza, 313 East State Street
John's Restaurant & Pizzeria, 2914 11th Street
Mamma Mia's, 1139 North Alpine Road
Dough Bros Pizza, 4415 Harrison Avenue
Gerry's Pizza, 7403 Argus Drive
Rosati's Pizza, 2221 South Perryville Road
A couple of surprises on the list, namely, Giordano's, mostly known for their deep-dish offerings and a few omissions. Missing is Vinny's Pizza, Woodfire Brick Oven Pizza, and Salamone's North. If this list were to be compiled only by myself, I'd definitely add those three. The difficulty would be removing three from the top 10.
What pizza place in Rockford do you believe serves up the best thin crust pizza? Let us know!
Enter your number to get our mobile branded app