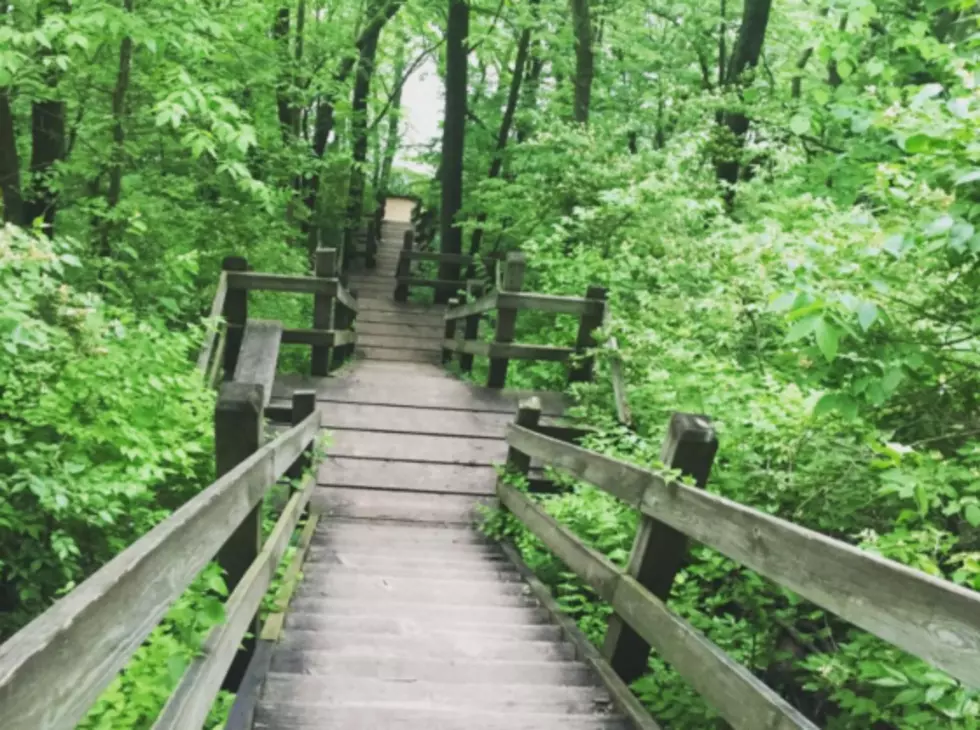 The 'Most Underrated Hike In All Of Illinois' is Just Outside of Rockford
tiu_fitnessav via Instagram
Grab your walking stick, it's time to go on a hike.
The best part is that you don't have to drive too far to take what is said to be the "Most Underrated Hike In All Of Illinois" according to OnlyInYourState.
OnlyInYourState says "The Lowden-Miller Forest lies along the Rock River in the Rock River Valley near the town of Oregon."
The forest is described as having a "2,291 acre wooded area," "tranquil oasis," and a "4.7 mile journey" which makes Lowden-Miller perfect for a day of hiking.
That said, I've never been hiking. Don't know the first thing about it. The only thing I like about hiking is the shopping that goes along with it. Love the shoes/boots, the gear and everything that goes along with hiking, besides the actual walking in the woods.
Thinking about the bugs, the long walk, wild animals, and who knows, bears makes me itch.
I guess though, if I was to actually follow through with a few hiking gear purchases, I won't have to go too far to use the equipment.
Top This! The Search For Rockford's Best Pizza: The Olympic Tavern