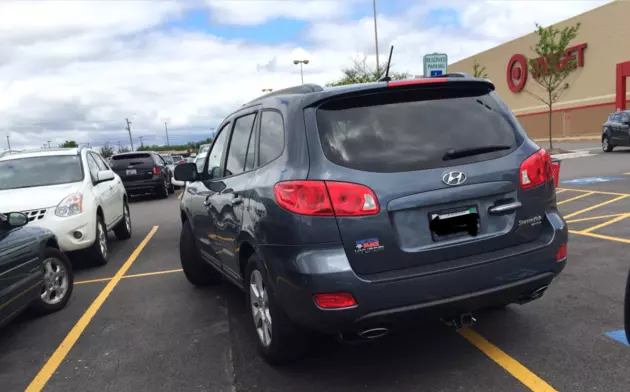 Eight Of The All-Time Worst Parking Jobs In Rockford History
Sweet Lenny Photo
When I posted it on Facebook, I asked our listeners if they would be willing to share pictures of some bad parking jobs that they may have seen.
While it's fun to call out people who clearly have no idea on how to park a car, it's also to remind people that you can't park the way they do and expect to get away with it.
Until everyone figures it out, people like me (and others who shared the photos) will be there. With our smart phones, taking pictures of your disastrous parking attempts.
What are some of the worst parking jobs in Rockford? If you have any pictures, please share.
Top This! The Search For Rockford's Best Pizza: The Olympic Tavern