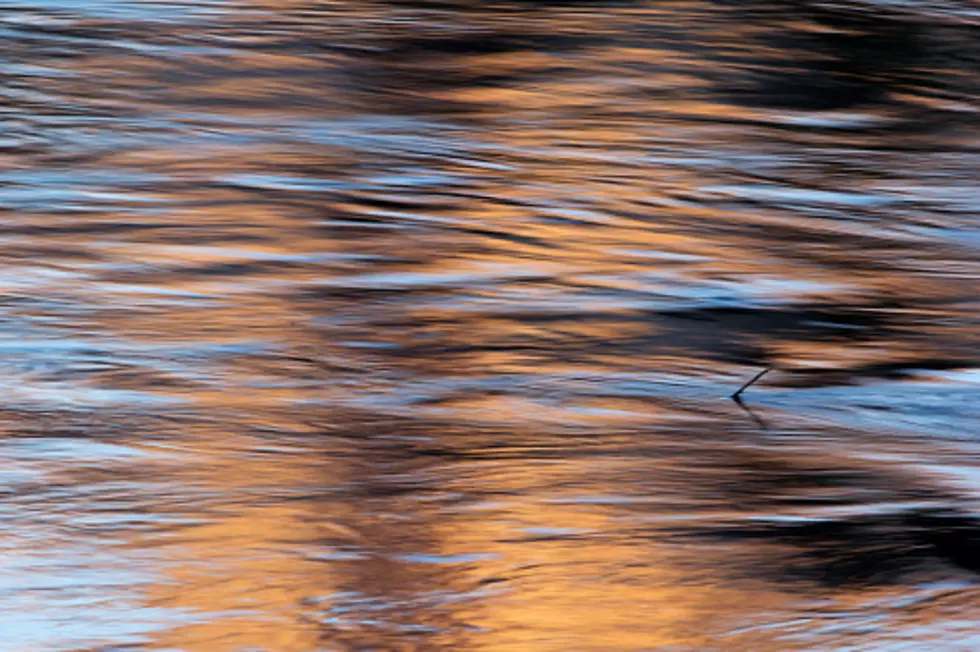 Unplug This Weekend With A Guided Canoe Tour In Byron
National Geographic, Getty Images
The state of Illinois is encouraging all of its residents to unplug their devices this weekend and enjoy Illinois.
This is both a great idea and a pretty tall task.
I think everyone can agree that a majority of the population should take some time off from their device. I also think everyone can agree that getting Congress to all sit down and sing Kumbaya together is more likely than convincing people to cut down on the phone time.
This is where the Byron Forest Preserve is stepping in.
The Byron Forest Preserve encourages residents to unplug into nature with a guided canoe tour from Oregon Park East to castle Rock State Park. The tour is two hours long and starts at 8:30 a.m. Registration for the tour is due by July 10 and costs $10 per person. Learn more or reserve your spot at here.