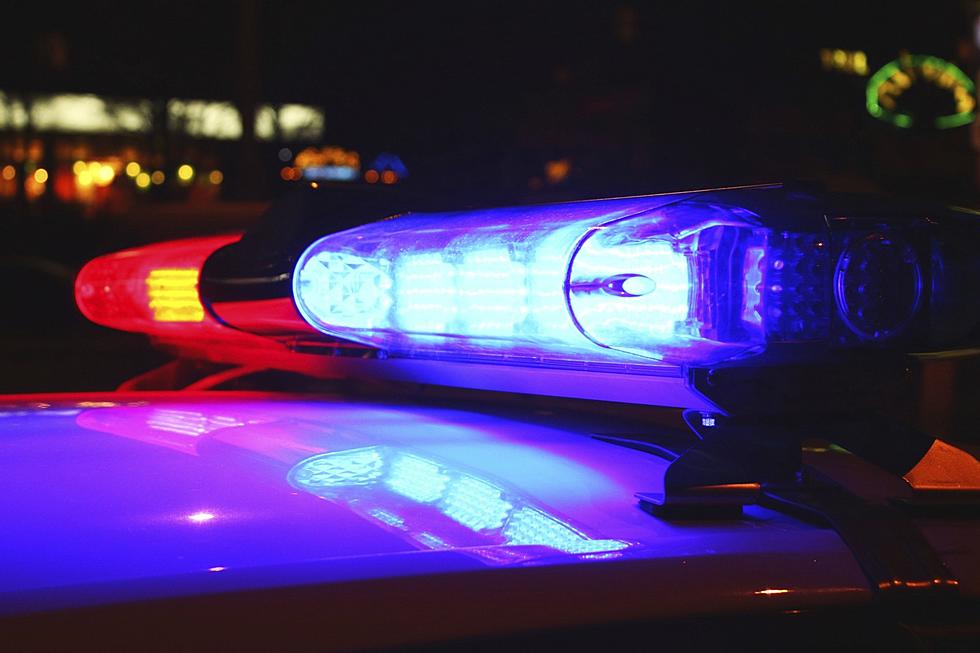 Village of Roscoe Police Department is Hiring
Alex_Schmidt
If you are looking for a career switch, here's one in Roscoe that comes with pride, dignity, honor and a cool car with lights!
The Village of Roscoe Police Department is hiring new officers. You will receive a starting wage of $52,740. Health benefits and a pension plan are included. Also there is tuition reimbursement.
The actual police station in Roscoe is brand new, too. the new facility was just built in 2018 filled with modern technology that the bigger police departments across the country use.
Also included as a member of the Roscoe Police Department: paid vacations, longevity pay, and holiday pay.
Applications to become a Village of Roscoe Police Officer are due by Friday April 9th, at 2pm. You can fill out all information at IOSOLUTIONS.
The Roscoe community from the outside looking in might be small, but there is never a dull moment. This is a very prideful community, where its residents look out for one another.
The Village of Roscoe Police Department is located at 10595 Main St in Roscoe. For more information CLICK HERE for the Roscoe Police Department. Any questions you can call at (815) 623-7338
Here is a description of the Roscoe Police Department taken from their website:
We are very community-oriented, as evidenced by our bike patrols, vacation checks, free gun lock safety program, security surveys, citizen ride-a-long program, and support of neighborhood watch programs. We continue to enhance our service to the community through on-going training in such modern crimes as cyber-stalking and identity theft.
How Many in America: From Guns to Ghost Towns
Can you take a guess as to how many public schools are in the U.S.? Do you have any clue as to how many billionaires might be residing there? Read on to find out—and learn a thing or two about each of these selection's cultural significance and legacy along the way.