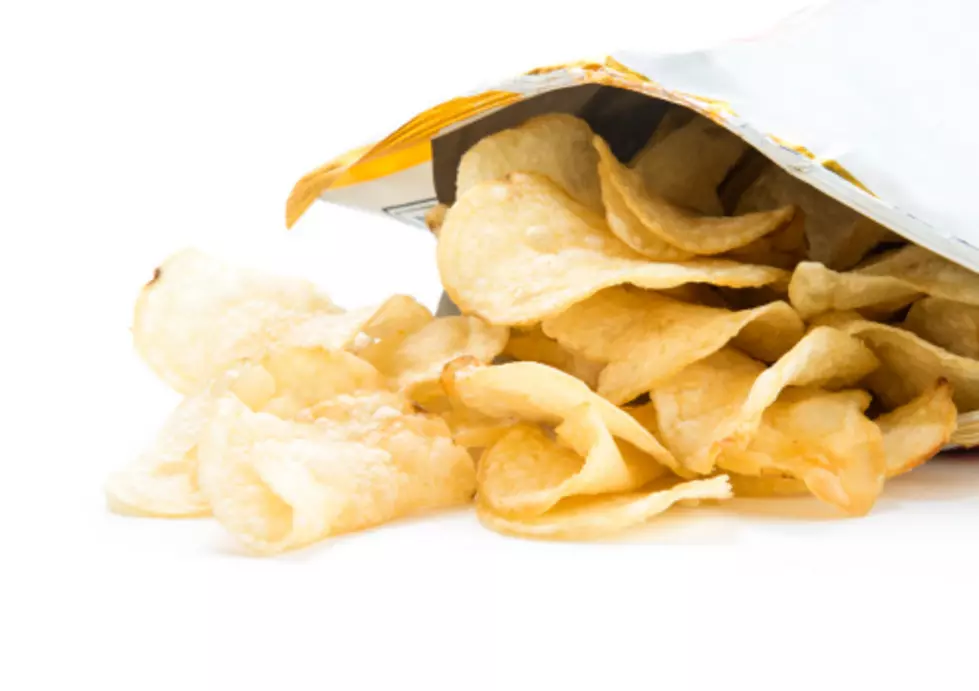 We Need To Talk About The New Mrs. Fisher's Chip Flavor
Robert Kirk, Getty Images
Rockford's very own Mrs. Fisher's made a big announcement on Facebook less than 24 hours ago.
Now, I'm not sure you can handle this but the new flavor of the chips are...
Details are scarce about the chips other than they are black pepper flavored.
A little research shows you can't get them online quite yet with only Regular, Rippled, Barbecue, Dark and French Onion being the only orderable options.
I guess that means you'll be stuck cruising around Rockford trying to find them.
If you do, let me know where, because I need to try the new Black Pepper Mrs. Fisher's chips as soon as possible.
Top This! The Search For Rockford's Best Pizza